The Obi Mobiles brand that was co-founded by former Apple CEO John Sculley has launched in Kenya; unveiling eight devices for the Kenyan consumer.
The range of Obi Mobiles include; the Octopus S520, the Wolverine S501, the Hornbill S551 , the Leopard S502, the Crane S550, the Fox S453, the Racoon S401 and the Power GO F240. The price ranges from KShs 27,000 to KShs 2500.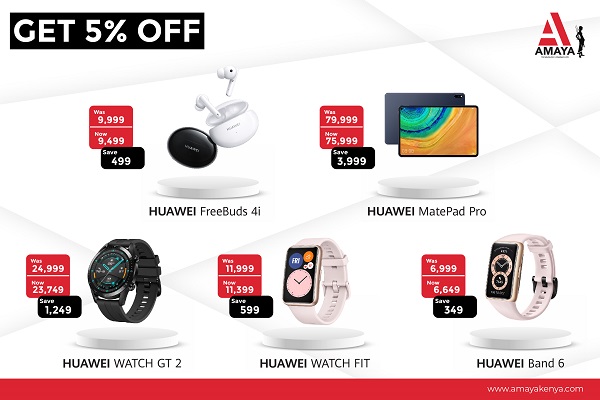 The brand made its global launch in India and the Middle East in 2014, targeting the young and trendy smartphone users. Obi devices were well received in both markets and thus the brand hopes to continue its momentum in Kenya.
"Consumers are increasingly looking to upgrade from feature rich phones to smartphones. However, the high cost of investment on new-age devices is a huge deterrent for a large number of aspirational buyers. At Obi Mobiles, we believe by ticking off the right boxes, in terms of superior design and quality, desirable price points, and the support of strong channels that reach every segment of the market will help us succeed across Africa." Said Amit Rupchandani, Managing Director at Obi Mobiles MENA, while speaking on the firm's strategy for Africa.
With headquarters in Singapore; Obi Mobiles is promoted by Toronto based Inflexpoint. Obi Mobiles smart phones are currently available at leading electronic outlets in Kenya.