The last time a car was designed and manufactured locally it didn't go so well. The Nyayo Car project was initiated in 1986 when then president Daniel arap Moi asked the University of Nairobi to develop the vehicles but due to lack of funds, the car never entered into production.
Fast forward some years later and the dream for a local car is finally a reality. Enter Mobius, a Kenyan-made vehicle that is designated as Africa's cheapest car. It is made by Mobius Motors and assembled by Thika-based Kenya Vehicle Manufacturers (KVM) with a showroom set up this month at Sameer Business Park on Nairobi's Mombasa Road.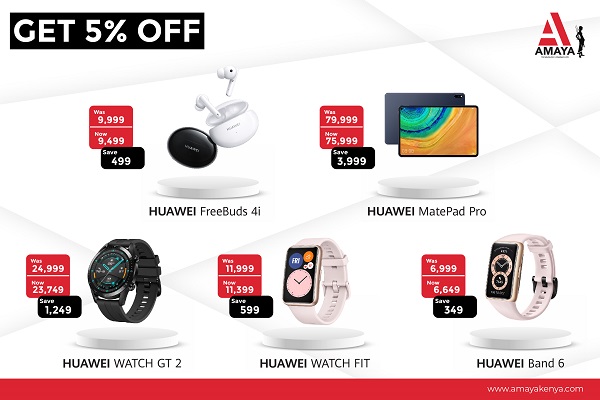 Mobius Motors' success can be attributed to the backing by US billionaire Ronald Lauder who helped it scale up its production and speed up the vehicle's journey to the market. It is said that Mr Lauder offered Mobius an undisclosed amount of convertible debt to help it assemble the first 50 units and establish a distribution network.
So why should you be interested in buying the new car. Here's a look at a few reasons.
1. The price
At Sh950,000, Mobius is the lowest priced new vehicle in the country.
2. Design and capacity
It is designed for Africa's rough terrain and off-road driving plus sits about 8 people. The rear seats are also removable, leaving a flat cargo space comparable to a pickup truck. It has a loading capacity of 625 kilogrammes.
3. Fuel efficiency
Mobius II delivers 12 kms to the litre on highway driving and 10 kms to the litre in city driving. It has a top speed of 160 kilometers per hour achieved using a five-speed manual transmission. Maintenance and repair costs are minimised as systems are physically easy to access in the vehicle.
4. Availability
Mobius II is locally manufactured and with a show room at Sameer Business Park it is easily available to customers in the market.
5. Cheaper spare parts
Unlike other vehicles that are manufactured abroad and have to be imported, Mobius II spare parts are found locally thus making them cheaper than those of the other vehicles.