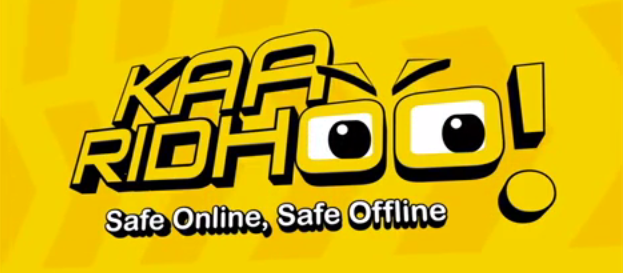 OLX, the ICT Authority and Consumer Federation of Kenya (COFEK) have come together to ensure transactions done online are carried out in a safe manner. This was done by the launch of their "Kaa Ridhoo" campaign.
With so many Kenyans complaining of being conned online, the campaign is set to help curb this practice. Not many people know how to transact safely online, it's lack of knowledge on how to ensure you get your money or a good on condition that seems to be the problem. With the 'Kaa Ridhoo' campaign, the cases might drop in number and possibly come to an end.
Speaking during the launch, OLX Country Manager, Mr. Peter Ndiang'ui emphasized the need for an educative campaign to create awareness within the Kenyan population and equip the public with the necessary information to be more cautious.
"As an online platform, we have not been exempt from cases of unscrupulous individuals. We have been trying to do our due diligence, and provide as much information as necessary to our clients regarding their safety," he said, "As we are not involved in the transactions between sellers and buyers, this campaign offers the perfect opportunity to reach a wider market."
The Campaign aims to ensure that the public is keen not only while transacting online, but also offline.
The government is facing the Cybercrime challenge head-on. "We are aware of the challenges and are working to enhance the security of Kenya's cyber space. In June, we launched the National Cyber Security Framework, which consists of the strategy, Digital Certificates and a portal where Kenyans can report about incidences. We are working with various stakeholders to realize these goals," said the PS, Ministry of ICT, Mr. Joseph Tiampati.
Mr. John Juma, Vice Chairman, COFEK reiterated the Federation's mandate to work towards a fair, just and safe marketplace for all Kenyan and regional consumers in all sectors of the economy.
The campaign is set to run for 1 month and is part of consumer education campaigns by OLX aimed at encouraging Kenyans to embrace online buying and selling whil e using OLX as a solution..
You can check out the 'Kaa Ridhoo' ad here and get tips on how to stay safe while transacting online.