Healthcare remains a growing concern in Kenya and across Africa as governments are put to task to prioritize it in their respective countries, with a specific need to increase the role of the private sector in advancing the health agenda.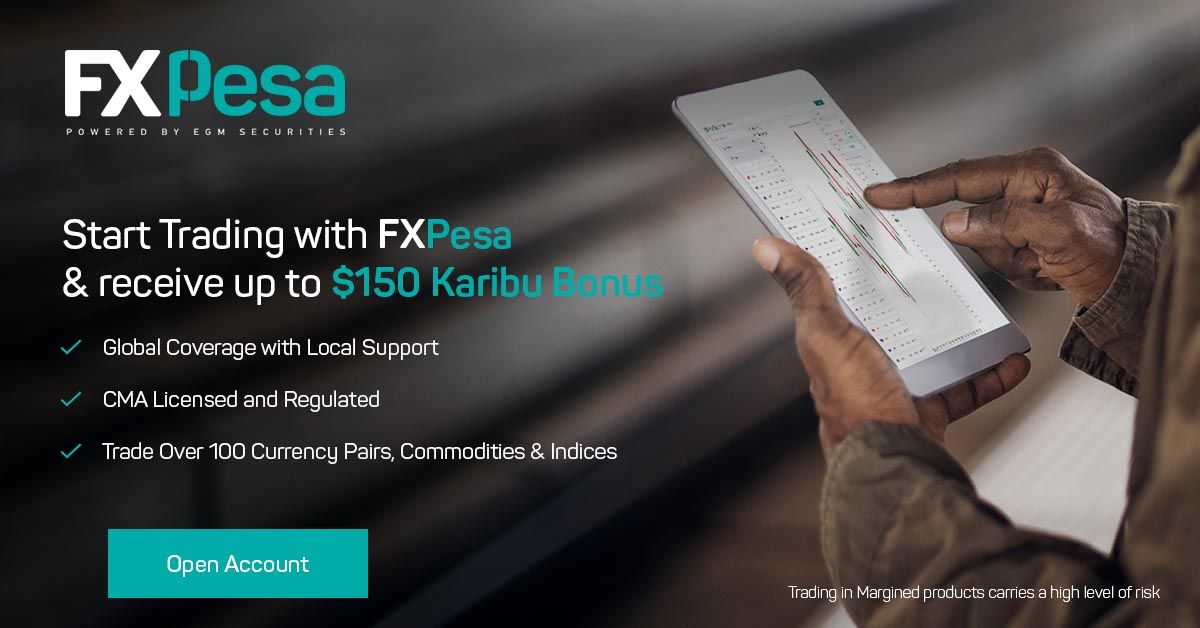 This formed the basis of a roundtable discussion organized by Amref Health Africa in a bid to provide a platform to discuss public-private partnerships with the aim of creating African solutions to African challenges in healthcare, a matter that has been discussed severally but whose implementation is yet to gather momentum.
Amref is seeking to partner with corporates and the public sector to raise funding to create African solutions to African health challenges. Topics discussed during the roundtable centred on the need for innovation and use of regional economic communities as drivers of development in healthcare, pharmaceuticals, health/medical insurance and technology transfer, with the aim of increasing Africa's capacity to manage development of health care.
The roundtable session served as the launch of the Amref Health Africa International Conference set to be held in Kenya on November 24th-26th 2014. The conference is intended to open up discussions on development of strategies that can be implemented through public-private partnership to deepen access to healthcare and address the growing statistics in HIV/AIDS, Malaria and Tuberculosis infections, which will be top of agenda in addition to other communicable diseases.
The Amref Health Africa International Conference will bring together health professionals, entrepreneurs, policy makers and experts from both the private and sectors in Africa to share ideas, experiences and expertise on how to move the continent's agenda forward. Delegates will engage on matters to do with maternal health, new and emerging health priorities, environment and water resource management, as well as innovation and technology in health.