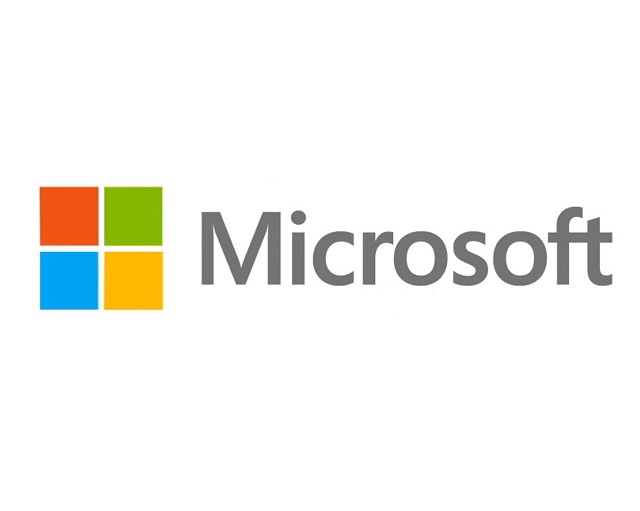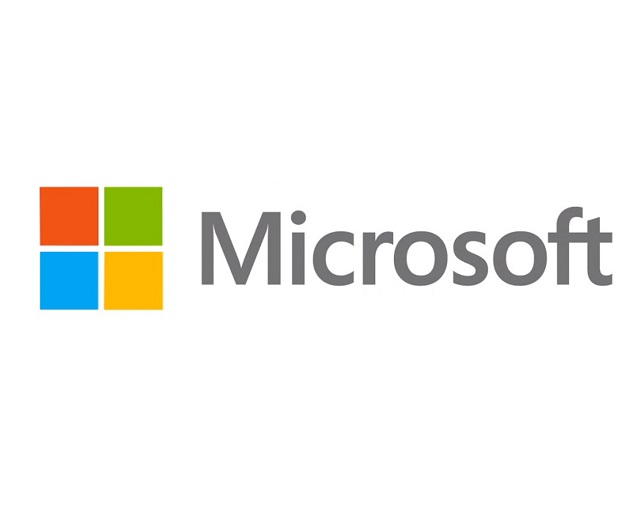 The United Nations Development Programme (UNDP) has signed a collaborative agreement with Microsoft East Africa to enhance development activities in the areas of entrepreneurship.
The two organizations have agreed for Microsoft to provide training and mentorship services to Ethiopia's UNDP supported Entrepreneurship Development Programme (EDP) for 200 entrepreneurs. These services form part of Microsoft's 4Afrika Initiative, which looks to accelerate Africa's economic development and improve its global competitiveness by empowering local entrepreneurs
As part of this agreement, senior Microsoft executive volunteers will:
Provide support, including mentoring entrepreneurs on strategy and marketing
Support the best innovators and nominate them for the 4Afrika Innovation Grant Award
Provide access to Microsoft BizSpark, a global program that provides free software to startup entrepreneurs
In future, help entrepreneurs exchange products and service and gain global recognition through the Microsoft Small and Medium Enterprise (SME) portal
UNDP's partnership deal with Microsoft also includes a 'Build Your Own Business' training, which is designed to help micro and smallbusinesses empower current and aspiring entrepreneurs.
UNDP and Microsoft have successfully partnered in the past, this happens to be UNDP Ethiopia's first private sector partnership. In this new partnership targeted at Ethiopia, the collaboration will focus on addressing some of the principal challenges faced in building resilient nations, by empowering citizens and preparing them to join a dynamic and innovative 21st century workforce.