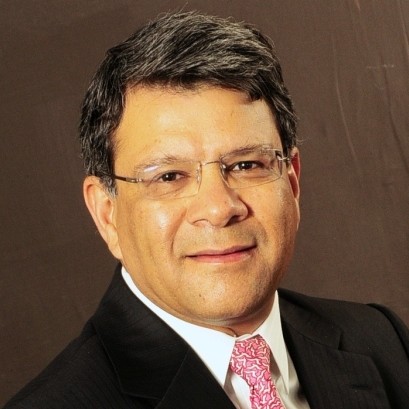 AM Cement's CEO, Mr. Pradeep Paunrana is the new chairman of the Kenya Association of Manufacturers(KAM) board. The change follows expiry of Mr. Polycarp Igathe's two-year tenure at the helm of the industrialists' lobby.
Prior to this appointment, Mr Paunrana served as KAM's vice chairman, a position that has since been taken over by Flora Mutahi, founder and chief executive of Melvin Marsh International
Speaking on the change, Mr. Igathe said: "I think KAM cannot be in better hands. Mr Paunrana is an outstanding leader with deep understanding of the issues in the industrial sector."
Mr. Paunrana has served in several committees of the KAM Board, rising steadily to the position of vice chairperson then consequently being named the chairman.
As chairman, Mr Paunrana said his vision would include pressing for policies to boost growth of small and medium enterprises, creating jobs, and expanding the manufacturing sector.
Here is a short bio on Mr. Paunrana:
Pradeep Paunrana joined ARM in 1984 after graduating with an MBA from New York University Stern School of Business. Over the years, Pradeep built a team of highly motivated professionals with a culture of diligence, innovation and accountability to execute the vision of transforming ARM, a small, family run producer of agricultural lime into a major publicly listed cement company, with operations in Kenya, Tanzania, Rwanda and South Africa. In 2010, he was awarded the Africa Business Leader of Innovation in Washington DC by the Africa Investor Group. He plays an active role in several Policy and Advocacy institutions, and has chaired and participated in task forces in the energy, environment and agriculture sectors. Pradeep is passionate about business, believes in growth through innovative products and market transformation, use of world class technology, accessing capital markets, empowering entrepreneurship in corporate growth, and leadership in transparency and corporate governance.
Mr Paunrana said he hopes to push the government to address pertinent issues like insecurity, which slows down the manufacturing sector.