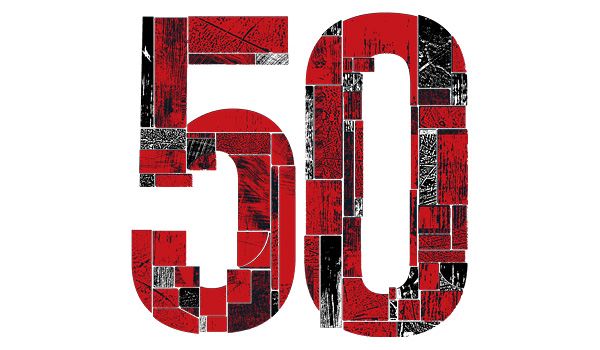 According to website ranking tool Alexa, the following are the top 50 most visited Kenyan websites. By Kenyan websites I mean websites that are owned by Kenyans or operate in Kenya.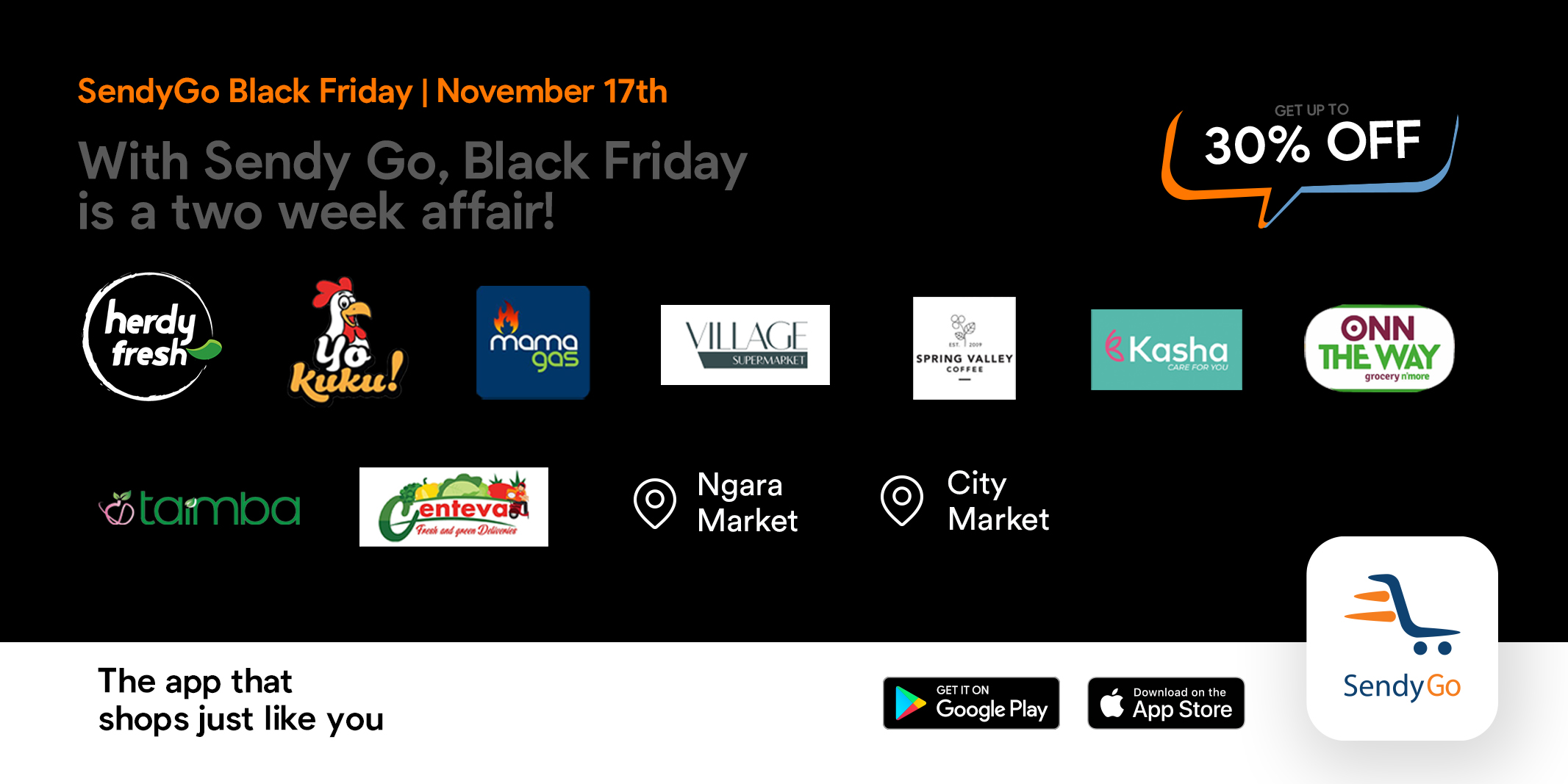 News websites, blogs and eCommerce websites dominate the list with Safaricom being the only corporate website in the top 10. OLX is the number 1 Ecommerce site in Kenya and Ghafla is the biggest blog in Kenya.
The full is list is as follows:
standardmedia.co.ke
nation.co.ke
olx.co.ke
capitalfm.co.ke
ghafla.co.ke
safaricom.co.ke
kenyan-post.com
brightermonday.co.ke
businessdailyafrica.com
nairobiwire.com
the-star.co.ke
buyrentkenya.com
kenyanjobs.blogspot.com
rupu.co.ke
orange.co.ke
kenyabuzz.com
jumia.co.ke
niaje.com
kenyaplex.com
kbo.co.ke
careerpointkenya.co.ke
eacdirectory.co.ke
kra.go.ke
cheki.co.ke
wazua.co.ke
crazyafricans.blogspot.com
techmoran.com
pigiame.co.ke
michezoafrika.com
uonbi.ac.ke
kcbbankgroup.com
kenya-today.com
bidorbuy.co.ke
softkenya.com
africanewspost.com
kenic.or.ke
vibeweekly.com
kachwanya.com
trendingnewsroom.com
helb.co.ke
krazygossip.blogspot.com
kruss-ltd.com
equitybankgroup.com
kenyamoja.com
freelancerkenya.com
techweez.com
africahomeadventure.com
safarimasaimara.com
propertyleo.com
gadocartoons.com
Note: This list was compiled on 5th February 2014.