Occupy Parliament reloaded goes down tomorrow the 11th of June. If you plan on attending here is Occupy Parliament Reloaded Code of Conduct as highlighted by Boniface Mwangi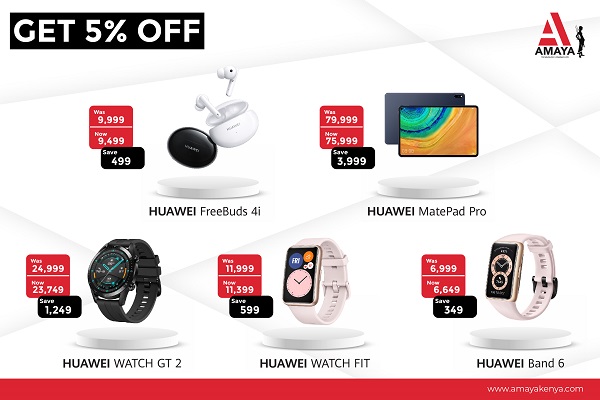 1. Stay cool, especially when harassed. You are an ambassador for peace and Occupy Parliament organisers.
2. Comply with the instructions of Occupy Parliament organisers. No one has been paid to attend the demonstration.
3. No alcohol or pre-drinking. No violence. No weapons. No destruction or vandalism. The demonstration is a peaceful event.
4. Do NOT use threatening or abusive words or behave in a threatening manner towards others passing close to the picket line

5. Do NOT damage property, either deliberately or recklessly
6. Beware of agent provocateurs -The agent provocateur may be a paid agent enlisted by MPs or their surrogates to incite people, or do things that may cause a breach of the peace- alert the police if you notice suspicious behaviour. There will be police present at the demonstration.
7. If police throw teargas or threaten us, don't run. We shall stick together at all times and we shall leave parliament together after we deliver our message. If you're requested by the Occupy Parliament organisers to sit down, please do.
8. Do NOT prevent,or attempt to prevent,a police officer from carrying out their duties as long as the officer doesn't infringe on your right according to Article 37 of the Constitution on the Bill of Rights.
More importantly stay safe and don't forget the cause.