Africa Magic, in partnership with Multichoice Africa, launched the first ever Africa Magic Viewers Choice awards (AMVCAs) in September last year to celebrate the best in African film and television.
The AMVCAs have 26 categories; 6 are voted for by viewers, 18 (technical categories) are selected by industry experts juding panel and 2 i.e. TrailBlazer of the Year (awarded to a rising star in the industry) and the Industry Merit recipient (awarded to a veteran Industry professional) are also selected by a judging panel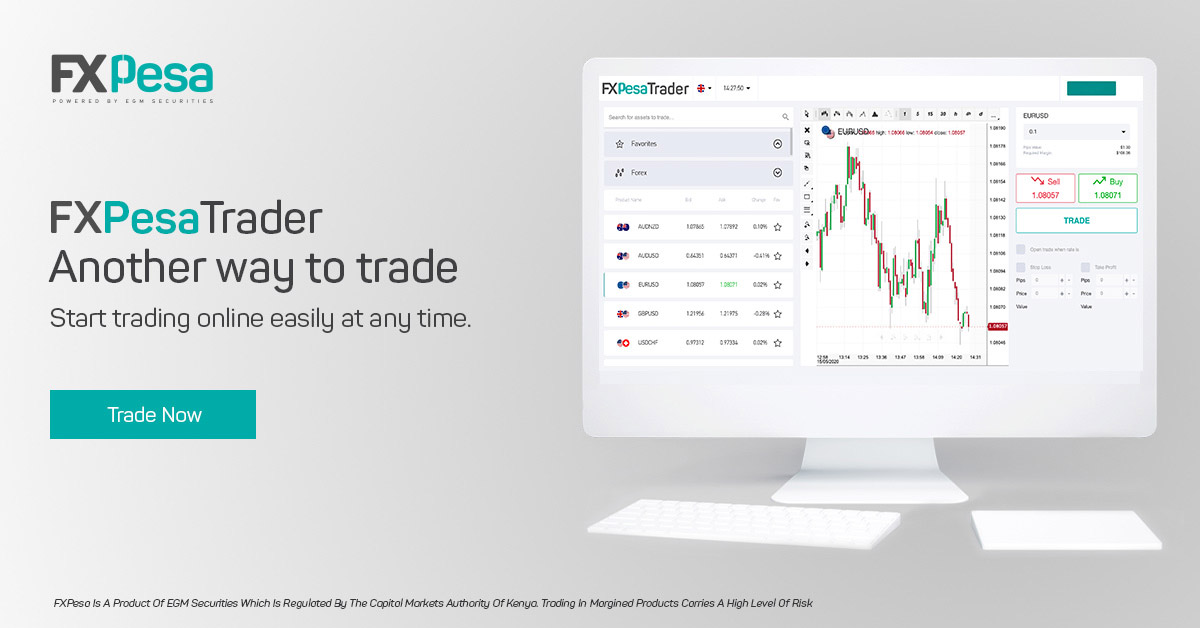 The awards were handed out last Saturday at a glamarous in Lagos and four Kenyans emerged victorious and in the following categories.
1. Best Supporting Actress – Drama (Movies/TV)
Maureen Koech – Lies that Bind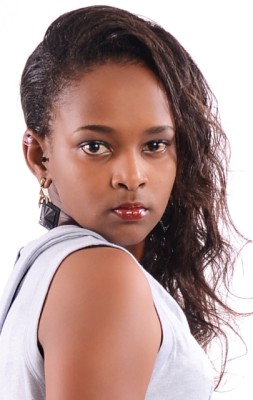 2. Best Short Film
Ngendo Mukii – Yellow Fever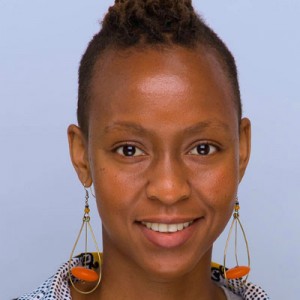 3. Best Television Series
Godffrey Mwampembwa/Marie Lora-Mungai – The XYZ Show
The other winners were:
4. Best Actor – Drama (Movies/TV)
OC Ukeje – Two Brides and a Baby
5. Best Actress – Drama (Movies/TV)
Jackie Appiah – Perfect Picture
6. Best Supporting Actor – Drama (Movies/TV)
Matthew Nabwiso – A Good Catholic Girl
7.Best Actor – Comedy (Movies/TV)
Hafiz Oyetoro – House a Part
8. Best Actress – Comedy (Movies/TV)
Mercy Johnson – Dumebi the Dirty Girl
9. Best Costume Designer
Ngozi Obasi – The Mirror Boy
10. Best Writer – Comedy
Tim Greene – Skeem
11. Best Sound Editor
Michael Botha & Joel Assaizky – Man on Ground
12. Best Movie Director
Obi Emelonye – The Mirror Boy
13. Best Lighting Designer
Dave Howe – Otelo Burning
14. Best Art Director
Anita van Hemert & Chantel Carter – Otelo Burning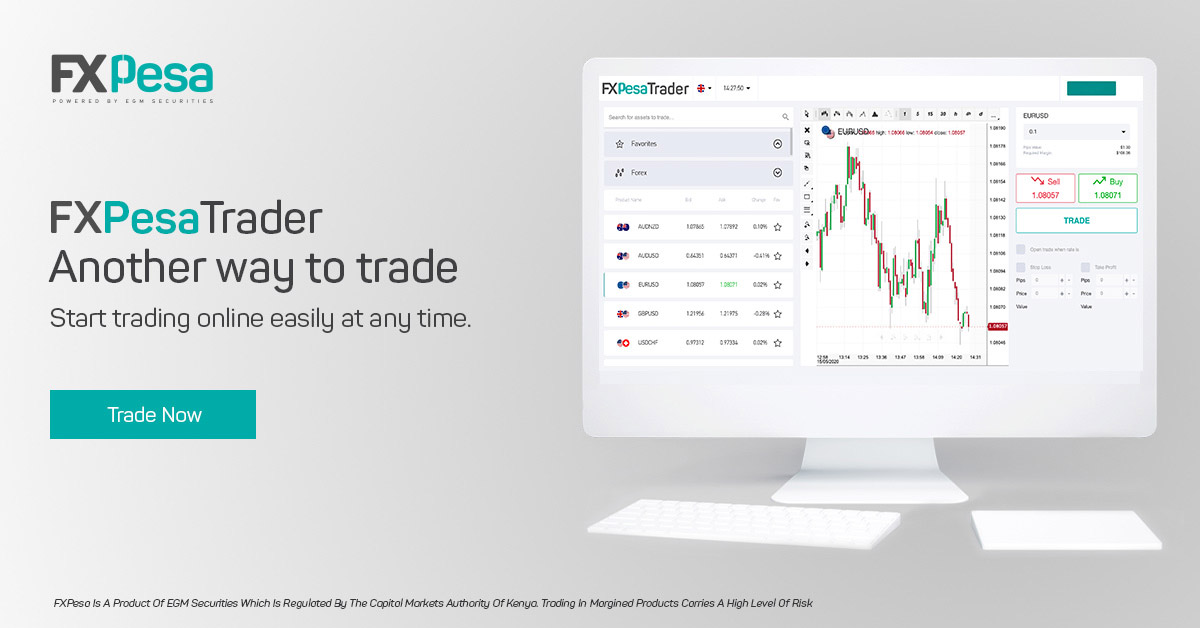 15. Best Movie (Comedy)
Tim Greene – Skeem
16. Best Picture Editor
Aryan Kaganof – Man on Ground
17. Best Movie (Drama)
Akin Omotoso/Fabian Adeoye Lojede/Hakeem Kae-Kazim/Rosie Motene – Man on Ground
18. Best Local Language Movie (Yoruba)
Tunde Kelani – Maami
19. Best Local Language Movie (Hausa)
A. Ali/Hafizu Bello – Faida Nura
20. Best Local Langauge Movie (Swahili)
Sameer Srivastava/Sanjni Srivastava – The Ray of Hope
21. Best Writer (Drama)
Obi Emelonye/Amaka Obi-Emelonye – The Mirror Boy
22.Best Cinematographer
Paul Michelson – Man on Ground
23. Best Make-Up Artist
Jacqui Bannermen – Otelo Burning
24. Best Movie
Sara Blecher – Otelo Burning
25. Industry Trailblazer Award
Ivie Okujaiye
26. Industry Merit Award
Olu Jacobs