Kenya is holding its first election under the new constitution today. Kenyans are choosing a president, members of parliament and senators, county governors and members of 47 county assemblies. The polls have been overshadowed by negative press reports in International media about the threat of violence.
Despite that, Kenyans came out in large numbers to vote their preferred candidates. The voter turnout has been likened to South Africa in 1994 when Nelson Mandela was elected.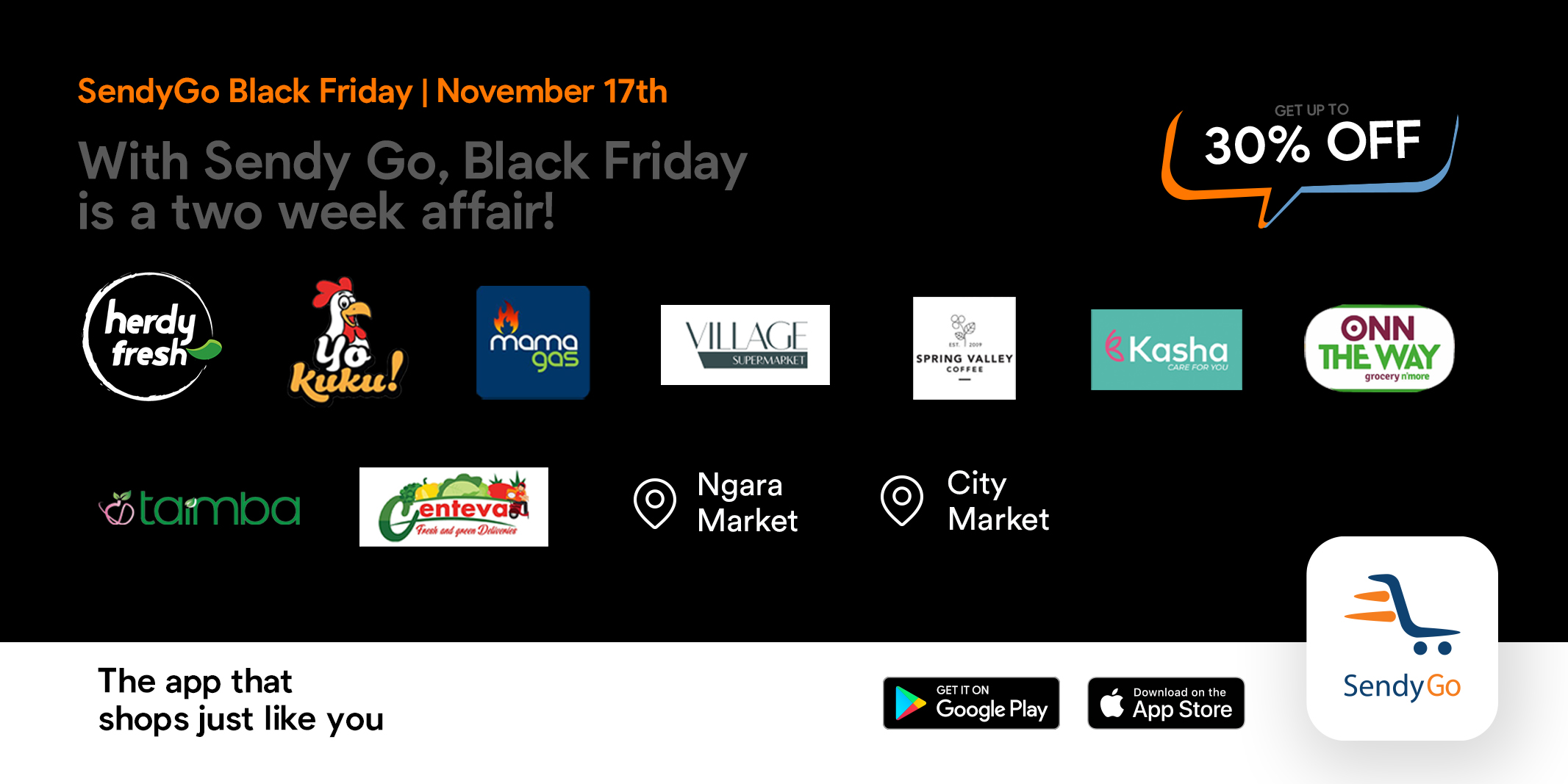 It also important to note that people have largely kept the peace.
Below are some pictures of the voter turnout at some of the polling stations in Kenya.
This guy came prepared to wait :-).
A lady gave birth at Muthurwa polling station in Nairobi earlier. Isn't she beautiful? 🙂