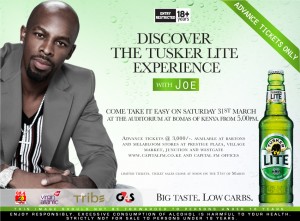 If you were to take a walk on the streets of Nairobi, asking people the song they lost their virginity to, Joe would appear somewhere severally. Others fell in love and didn't know how to express it better, so they turned to Joe Thomas. He knew how to say it for them in a song. He brought us The Good, The Bad, The Sexy. He made us vault in the air in the mellow of I Believe In You, Let's Stay Home, Bedroom. See where this is going? Joe comes from an era of music when music was not just anything-goes. It was music. Somewhere between the old and the new.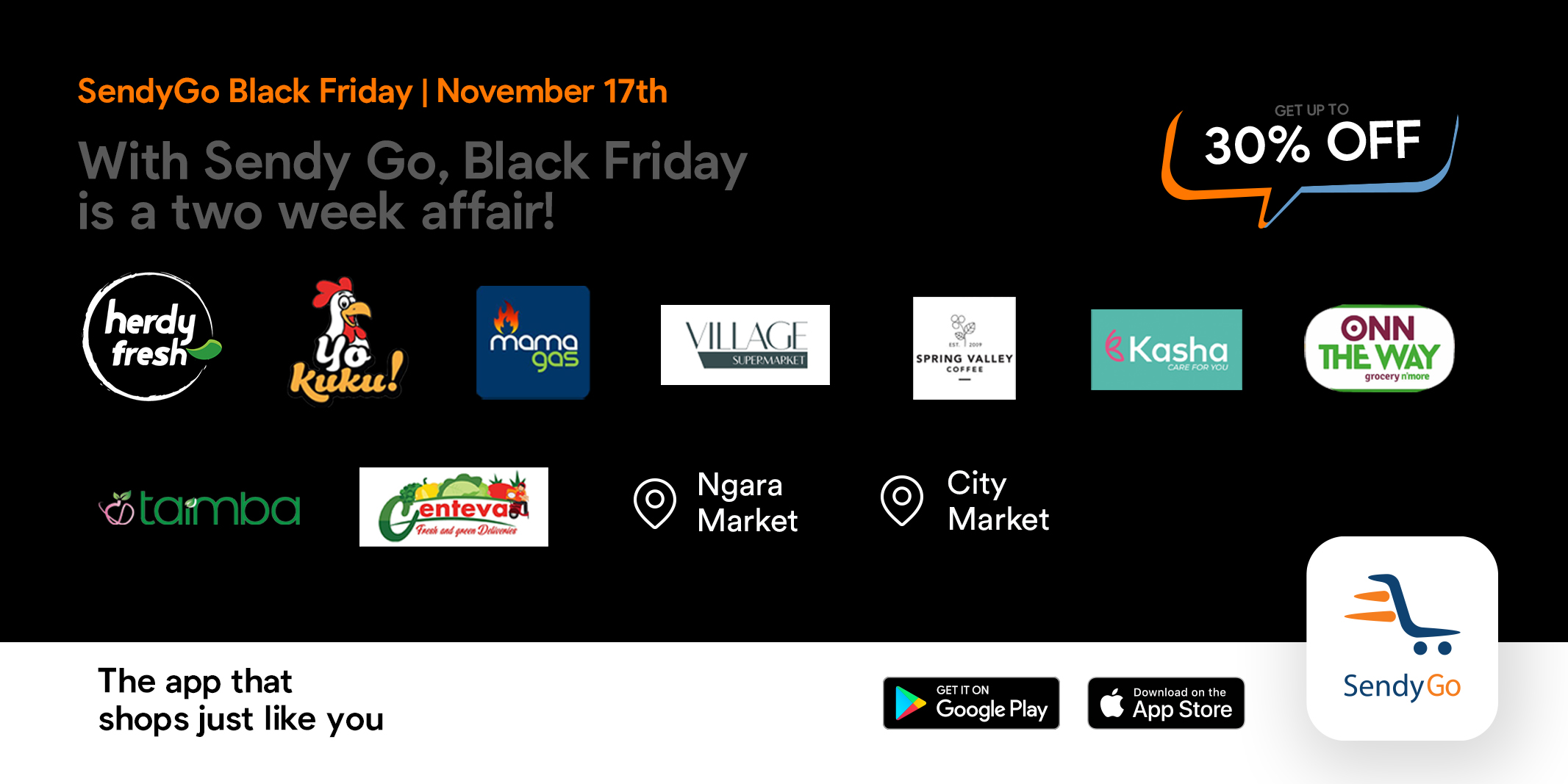 For the first time, this smooth-voiced American musician will be performing in Kenya at the Tusker Lite Concert on March 31 at The Bomas of Kenya Auditorium. He will be accompanied by an 8-member band and Donell Jone's DJ, Jaytech will keep the crowd fired up. Somoina Kimojino-Kwikiriza, Programmes Controller at 98.4 Capital FM promises that this will be a night of fun and good music, with a comfy lounge for the patrons to sit and comfortably feed on good music when they can't dance any more.
The 39-year old music sensation has thrilled R & B lovers since his first album in 1997, All That I Am. And for those years he has been, Joe Thomas has been all that and more. He has made love ballads for those in love and for the heartbroken. So good was his latest album The Good, The Bad, The Sexy that it hit a #2 on the Billlboard! The new album is a bit different from what we are used to- it is more assertive and fast paced.
Joe is one of the artists that Tusker Lite has lined up this year. Last year, revelers were allowed a chance to experience Tusker Lite with Donnel Jones in the wild.
Tickets for this show are retailing at Sh3, 000. You can get yours here , then come experience Tusker Lite with Joe Thomas.