This year's Magical Kenya Open golf tournament is scheduled for Thursday March 9 to Sunday March 12 at the Muthaiga Golf Club.
The 54th edition of the Kenya Open Golf Tournament, which will be played as part of the DP World Tour, will host European Tour golf professionals alongside 14 of Kenya's best players.
Kenya Open History
The Kenya Open is an annual golf tournament that was founded in 1967 and run by the Kenya Open Golf Limited (KOGL). It has been an event on the European based Challenge Tour schedule since 1991. The tournament was added to the European Tour starting in 2019.
The Kenya Open title has been won by players such as Seve Ballesteros, Ian Woosnam, Ken Brown, Christy O'Connor Jr, and Trevor Immelman. The most successful player is England's Maurice Bembridge, who recorded three victories between 1968 and 1979.
Kenya Open 2023 Dates
Thursday March 9 to Sunday March 12
Kenya Open 2023 Golf course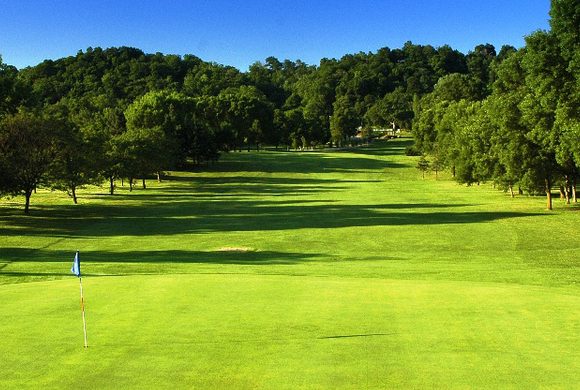 The Kenya Open golf tournament will be held at the Muthaiga Golf Club which is known for its challenging golf course.
Muthaiga Golf Club has a 18-hole course. The front nine holes are laid out across rather undulating terrain on the other side of Kiambu Road, with the back nine routed round several man-made lakes close to the clubhouse.
The Kenya Open has been hosted at the club since 1969 with breaks in between where Karen Golf & Country Club hosted the tournament.
Kenya Open 2023 Players
This year's Kenya open has attracted over 156 golfers from across the world, including 8 Kenyan professionals (pros) and 6 amateurs. Among the key international golfers set to participate in the tournament is defending champion, Ashun Wu from China.
Kenya will be represented as follows:
1. Kenyan amateurs in Kenya Open 2023: Daniel Nduva, Jastas Madoya, Greg Snow, Samuel Njoroge, Mike Kisia, Mutahi Kibugu, Simon Ngige, and Dismas Indiza.
2. Kenyan amateurs in Kenya Open 2023: Adel Balala, Njoroge Kibugu, John Lejirma, Jay Sandhu, Dennis Maara, and Daniel Kiragu
Kenya Open 2023 Prizes
The total prize money for Kenya Open is Ksh. 249 million ($2 million).
There is also a hole in one prize of a BMW X5 from Inchape Kenya for Hole 13.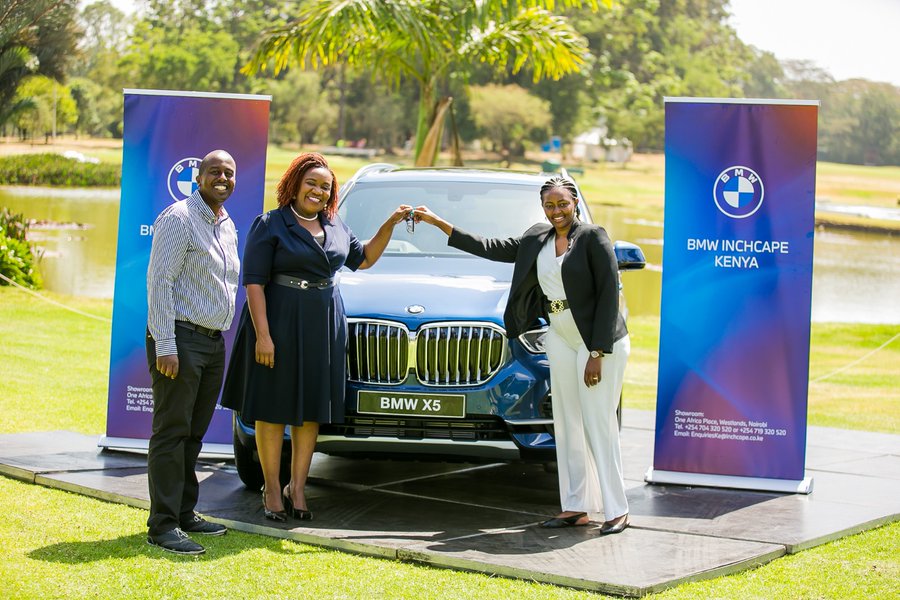 Kenya Open 2023 Tickets
Thursday March 9 – Ksh. 1,000
Friday March 10 – – Ksh. 1,000
Saturday March 11 – – Ksh. 2,000
Sunday March 12 – Ksh. 2,000
Season ticket- Thursay to Sunday – Ksh. 5,000
Buy tickets from here ticketsasa.com/kenya-open-2023