Earlier this year, Safaricom launched a new content sharing platform dubbed Baze. Baze is a subscription based mobile-first, video-on-demand service. It offers a wide selection of local and regional short form videos in entertainment, music, news and sports.
How to register
To use Baze by Safaricom, all you need is a browsing gadget like a mobile phone, tablet or a PC. Users then need to use the USSD code *544*55# log into https://baze.co.ke/.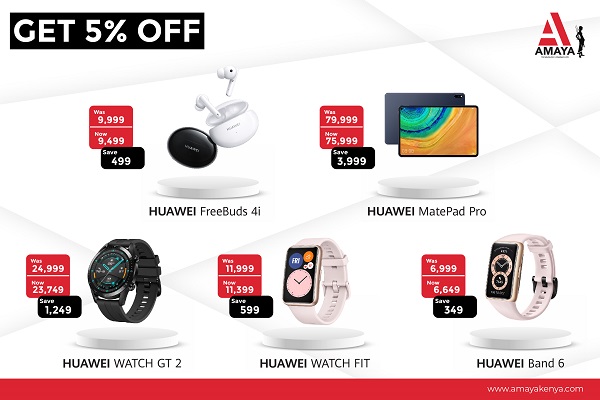 After logging in, follow these simple steps.
Click the 3 Green button labeled Next, skip all the three overlays
Enter your mobile phone number
After this will receive a message with the 4 digits code (OTP) to your phone
After receiving it, now enter the four digit code
You'll now complete the sign up form, enter Username and Where You Live
Finally click the check in button, you have read and accepted terms and click the green button.
After registration, users can then enjoy fun videos and other content on Baze.
BAZE offers customers affordable subscription plans. Customers will have the freedom to choose from two subscription plans, an all-day pass at Ksh. 10 and an all day pass with 200MB data at Ksh. 20.
BAZE also provides content creators an additional platform to share their stories with Kenyans while increasing their earnings by monetizing their content.