The World Health Organization (WHO) has given the greenlight for the use of Mosquirix, the world's first malaria vaccine for children living in sub-Saharan Africa and other regions with malaria transmission.
The vaccine has shown potential to save thousands of lives each year when coupled with other measures meant to help stop the spread of malaria, such as bed nets with insecticide.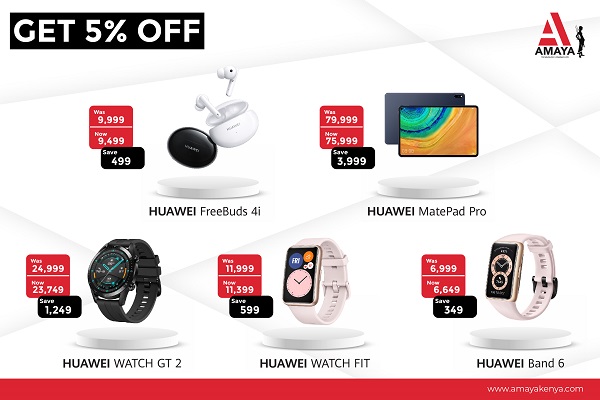 The WHO recommendation comes after two independent advisory bodies, the Strategic Advisory Group of Experts on Immunization and the Malaria Policy Advisory Group, considered the available evidence.
GlaxoSmithKline developed the vaccine with support from the Bill and Melinda Gates Foundation. Gavi, the Vaccine Alliance, the Global Fund to Fight AIDS, Tuberculosis and Malaria and Unitaid funded the pilot program.
PATH, a global nonprofit dedicated to ending health inequity, said RTS,S would be a cost-effective addition to the suite of currently available malaria interventions.
"Additionally, this work has shown the vaccine could have considerable public health impact, averting approximately one death for every 220 children vaccinated with a minimum of three doses in areas of moderate to high malaria transmission," said Dr Ashley Birkett, Director of PATH's Malaria Vaccine Initiative.
According to the WHO, more than 260,000 African children under the age of 5 die annually from Malaria.
"Today's recommendation offers a glimmer of hope for the continent which shoulders the heaviest burden of the disease. We expect many more African children to be protected from malaria and grow into healthy adults," said Dr. Matshidiso Moeti, WHO regional director for Africa in a statement.
The malaria parasite infects healthy red blood cells, where it reproduces. The P. falciparum parasite generates a family of molecules, known as PfEMP1, that are inserted into the surface of the infected red blood cells.
Symptoms can differ greatly between young and older children depending on previous exposure to the parasite. In young children, the disease can be extremely serious and potentially fatal if untreated, older children and adults who have grown up in endemic areas are resistant to severe malaria but rarely develop the ability to rid their bodies of the parasite.