Usiku Games, a mobile games development company has developed a new game to help school-going children learn sign language and help them to communicate and connect with friends with hearing impairment.
The new game dubbed Tizi Sign language, targets children from grade 1 to 6 in primary schools to teach them the basics of sign language through fun and interactive gaming mechanics.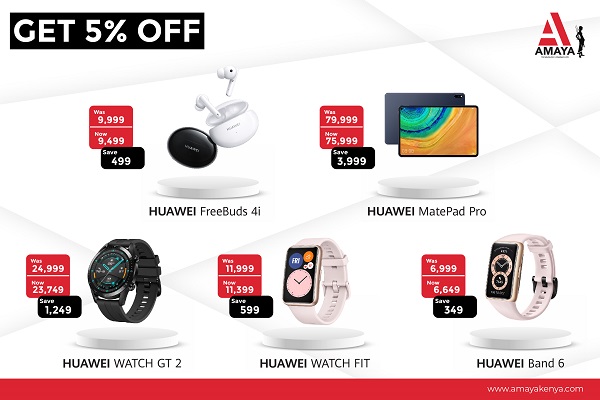 The sign language game has been unveiled as the world celebrates the International Week of Deaf People 2021 and International Day of Sign Languages 2021 that started on 20th September, 2021 and ends on 26th September, 2021. The theme this year is Celebrating Thriving Deaf Communities and We Sign for Human Rights respectively.
Commenting on the new game, Jay Shapiro, CEO and Founder Usiku Games said, "It is so important that education in Kenya be inclusive of children of all abilities. To that end, we wanted to be sure that Tizi Games play a role in bringing hearing and deaf children closer together. We developed this game to equip school-going children basic understanding of sign language which is now a core part of the Kenya CBC."
The sign language games include snap, pairs, guess signs, and raining characters.
For the Snap game, a player is assigned a number. Different signs will change randomly and rapidly on the screen. The player has to hit the buzzer when their character appears.
In the Pairs game, Players click to flip the face down cards on the screen, finding pairs of letters and signs.
In the Guess the Signs game, a player has to guess the letter or number of the sign that appears from the multiple-choice answers available.
While the Raining Signs game, signs are represented in raindrop form. The player has to dodge the wrong raindrop signs and collect the correct ones.
"There is a Kenyan sign language library of both numbers and alphabet in the games as a reference for children to review and learn. The player will start with learning the sign language alphabet and progress towards learning the significant numbers. In each step, the player will unlock more minigames to keep them motivated and learning," explains Mr. Shapiro.
According to WHO statistics, over 360 million (5%) people have a disabling hearing loss (328 million adults and 32 million children). Disabling hearing loss refers to hearing loss greater than 40 decibels (dB) in the better hearing ear in adults and a hearing loss greater than 30 dB in the better hearing ear in children. The majority of people with disabling hearing loss live in low- and middle-income countries.
Hearing loss may result from genetic causes, complications at birth, certain infectious diseases, chronic ear infections, the use of particular drugs, exposure to excessive noise, and aging.
However, 60% of childhood hearing loss is due to preventable causes.
In developing countries, children with hearing loss and deafness rarely receive any schooling. Adults with hearing loss also have a much higher unemployment rate. Among those employed, a higher percentage of people with hearing loss are in the lower grades of employment compared with the general workforce.