Rugby Africa has rolled out its development programs to Africa as they spearhead World Rugby's Get Into Rugby Program. The official partner of the program is Société Générale.
Get Into Rugby is a program that enables unions and regions to increase the number of players, coaches and referees entering the game. The program also promotes the values of the game and allows boys and girls to enjoy playing for the first time in a safe, environment, in line with the principles of World Rugby's Charter for Rugby.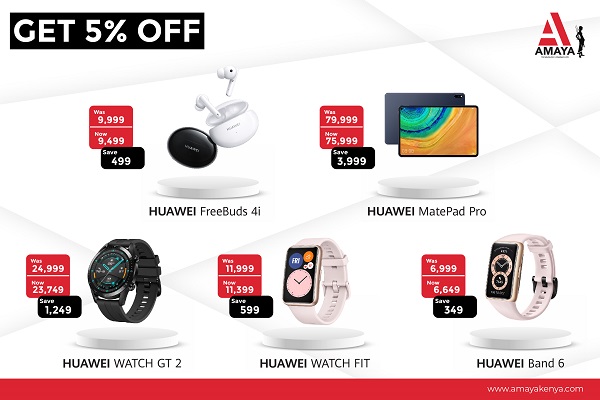 With a fast-growing population and young population, Africa has been considered ripe for this mass participation program. With the aim to grow rugby's numbers and popularity, Rugby Africa has done consistently well since the inception of the program.
Commenting on the success of the program to date, Development Officer in charge of Participation Programs at Rugby Africa, Mostafa Jelti said, "Today, 36 unions are registered and participate actively in the Get Into Rugby project. 316,300 new players have been registered all over Africa since January 1st, 2018. 46% of these players are girls. In addition to that, 4,700 trainers, teachers and referees were trained in Africa, among others by Regional Development Officers since the beginning of 2018. It has also opened the doors of schools in several countries where rugby is now part of the curriculum."
According to Jelti, future online sessions will focus on
Coaching children – A holistic approach to develop better rugby players and better people.
Implementation of the new World Rugby Get Into Rugby Strategy.
Identification of and building relationships with partners to unlock funding and support.
Speaking about the growth of the game, Community Rugby President at Rugby Africa and member of the Community Rugby Committee at World Rugby, Rolande Boro said, "In line with World Rugby's updated strategy for the program, Rugby Africa will look at helping unions to create a pathway from grassroot levels to senior levels and bridge the gap between participation at a young age and active playing at club level."
She added that beyond participation, Rugby Africa wants to grow the number of players and thus transform mere participants into players. Get Into Rugby also helps raise the popularity of the game, getting more people to know about rugby, follow rugby and become fans or get involved as coaches, first aiders or administrators.
Rugby Africa has over the years engaged Regional Development Officers who assist unions by offering technical and administrative support. They also organize and coordinate the support coming from partners such as World Rugby and Société Générale.