Showmax boasts of a wide array of movies and TV shows that you can stream on demand on the platform. These include local and international TV series and movies.
Some of them are produced in-house, some picked up for distribution at prestigious film festivals and some licensed from the top independent production companies.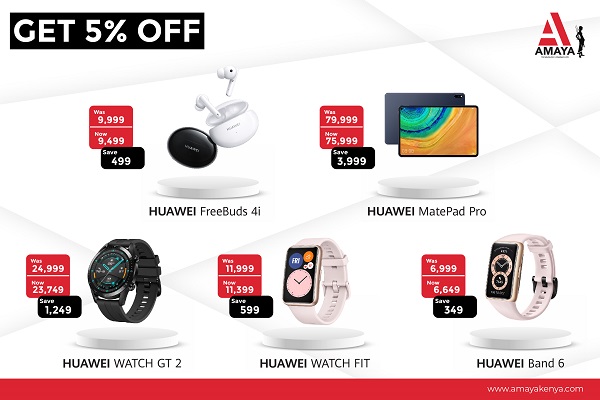 For all the latest and classic international movie lovers, Showmax has some new and exciting ones that you can watch on the platform.
From The Dressmaker, to Lady Bird, to Darkest Hour, sampled below are some of the latest movie entrants on Showmax.
1. Doctor Sleep
Stephen King's horror classic Doctor Sleep picks up years after the events of The Shining, as a now-adult, alcoholic Dan Torrance finds himself protecting a young girl with similar powers from a cult known as The True Knot, who prey on children with powers to remain immortal.
It stars Golden Globe nominee Rebecca Ferguson (The White Queen and the Mission: Impossible movies) won Best Supporting Actress at the 2020 Fangoria Chainsaw Awards, where Doctor Sleep picked up a further six nominations, including Best Wide-Release Film and Best Actor for Golden Globe winner Ewan McGregor (Fargo, T2 Trainspotting, Star Wars' Obi-Wan Kenobi).
2. Never Rarely Sometimes Always
Faced with an unintended pregnancy and a lack of local support, Autumn and her cousin, Skylar, travel across state lines to New York City on a fraught journey of friendship, bravery and compassion.
The cast includes Sidney Flanigan as Autumn Callaghan, Talia Ryder as Skylar and Théodore Pellerin as Jasper.
3. Trolls World Tour
Trolls sequel Trolls World Tour is an animated family musical that sees Poppy and Branch set out to unite the six musically diverse troll tribes and stop Rock Queen Barb and King Thrash from turning everyone into rock zombies.
The voice cast is led by Oscar nominee Anna Kendrick (Love Life, Pitch Perfect) and Oscar nominee and Grammy winner Justin Timberlake. Also listen out for the vocal stylings of Golden Globe nominee James Corden, Golden Globe winner Rachel Bloom (Crazy Ex-Girlfriend), Oscar winner Sam Rockwell (Three Billboards Outside Ebbing, Missouri), and Grammy winners George Clinton, Kelly Clarkson, Anderson .Paak, and Mary J. Blige.
4. Motherless Brooklyn
The film was written and directed by lead actor and triple Oscar nominee Edward Norton (Birdman, The Grand Budapest Hotel, American History X), Motherless Brooklyn tells the 1950s New York story of a lonely private detective with Tourette's Syndrome, who's determined to solve the murder of his mentor and only friend.
The cast includes Oscar nominee Alec Baldwin (The Cooler, It's Complicated), BAFTA nominee Gugu Mbatha-Raw (Misbehaviour, Belle, and the upcoming Loki mini-series), Golden Globe winner Bruce Willis (Die Hard, Pulp Fiction) and four-time Oscar nominee Willem Dafoe (At Eternity's Gate, The Florida Project).
Shoowmax has also included some classic movies that are sure to keep you glued to your seat.
5. Lady Bird
Christine Lady Bird McPherson, a teenage girl faces a lot of ups and downs in her relationships during her senior year in high school.
The critically acclaimed coming-of-age comedy drama Lady Bird was nominated for five Oscars, including Best Picture, Best Screenplay and Directing (for now-triple Oscar nominee Greta Gerwig, in her solo directorial debut), Best Actress (for four-time Oscar nominee Saoirse Ronan).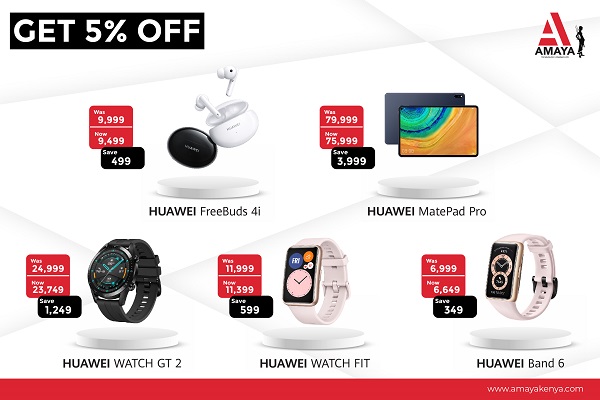 6. Darkest Hour
Gary Oldman won an Oscar for his tour de force performance as Winston Churchill in the acclaimed historical drama Darkest Hour, which also won an Oscar for Best Make-up (Oldman's transformation must be seen to be believed), and earned a further four nominations, including for Best Picture.
7. The Danish Girl
The moving 2015 romantic drama The Danish Girl is loosely based on the lives of Danish artists Gerda Wegener and ground-breaking transgender pioneer Lili Elbe. The film earned supporting actress Alicia Vikander (Ex Machina and 2015's The Man from U.N.C.L.E.) an Oscar, with Oscar winner Eddie Redmayne.
8. The Dressmaker
The Dressmaker is a tale of haute couture and sweet revenge with the cunning deployment of a humble sewing machine. With 15 international awards under its sash, the film stars Oscar winner Kate Winslet (Titanic, Eternal Sunshine of the Spotless Mind), Oscar nominee Judy Davis (Ratched, Husbands and Wives) and Satellite Award winner Hugo Weaving (Patrick Melrose, The Lord of the Rings).
Showmax offers new customers a 14-day free trial. The mobile subscription fee for Showmax is Ksh. 380 per month.