Swift Lab is a Kenyan cargo drone company, which specializes in building and operating medium range and medium payload unmanned aircraft. The company was founded in 2013 by award winning aeronautical engineers and experienced business leaders with great experience working for humanitarian organizations.
The founding coincided with the Flying Donkey challenge that was slated to take place in Kenya in the same year. However, manufacturing of the drones started in 2020 after Kenya published the drone regulations.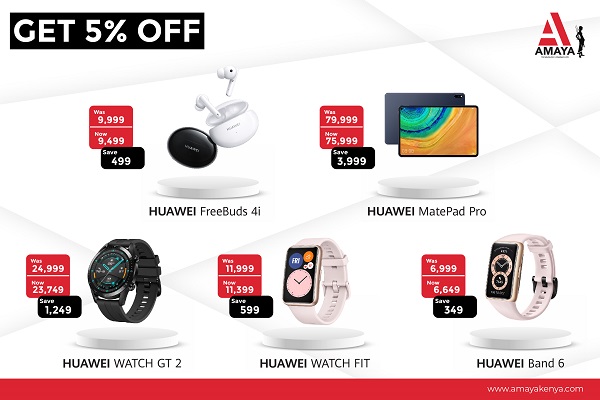 Swift Lab has diversified into different areas including agriculture, logistics, infrastructure inspection and manufacturing.
In its focus to deliver values, Swift Lab is focused in the following areas
1.  Manufacturing – Design and manufacture fit for purpose drone.
2. Delivering critical and emergency supplies: Delivery of medical supplies to hard-to-reach areas and delivery of spare parts at faster and efficiently.
3. Precision Farming – Optimizing inputs and increasing yields
4. Infrastructure inspection – Bringing productivity and better results to what is deemed as dull and dangerous jobs.
Commenting on the company values, James Munyoki CEO and Co-founder Swift Lab said, "Our users are my family (my diabetic mother in remote village in Kenya), neighbors, cousins basically people we know. This is not just a business, this personal. We are solving problems we experienced first-hand growing up in Kenya before getting an opportunity to study abroad and coming back with the resolve to build drones for good in 2012. We will inspire other African countries to develop their own solutions."
Swift Lab aligns its work with sustainable development goals, with their logistics approach is to save human life by delivering critical medical supplies.