Carbon a Nigerian digital financial services company, has entered the Kenyan market. With the app, one will be able to access instant loans, ranging from Ksh 500 to Ksh. 50,000, using their National ID number and a selfie, as well as the phone number associated to their mobile wallet. They will also have access to payment services to pay utility bills and buy airtime.
The Carbon app comes with a wide range of features that give it a competitive advantage over other fintech players in the market. These include cashback and loan top-ups, and has plans to introduce more features to its app in the coming year. They are also aiming to drive responsible lending in the Kenyan market and as such they have fully integrated with various Kenyan partners, including Transunion CRB, payment platforms and MPesa.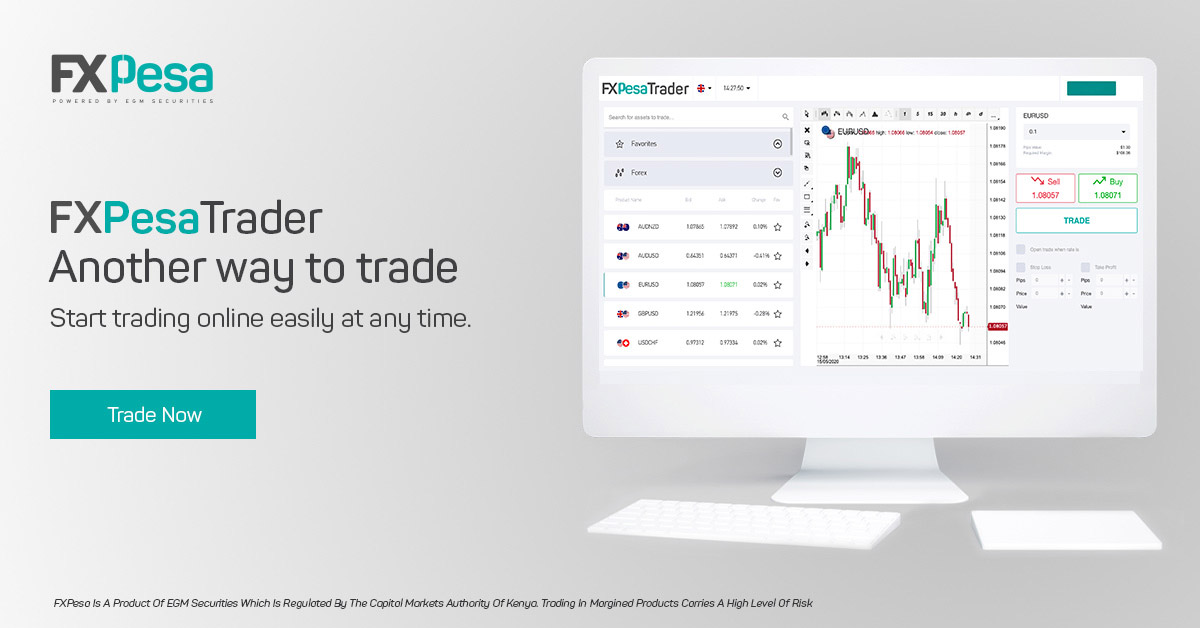 With the launch, Carbon is also aiming at creating a Kenyan hub to support operations across Africa as it continues to expand, tapping into Kenya's vibrant fintech ecosystem and talent pool.
Since launching in 2016, Carbon has amassed 1.8 million users, initially providing consumers with access to credit, simple payments solutions, high-yield investment opportunities and easy-to-use tools for personal financial management. The company disbursed more than $35.6 million in loans and in 2018 alone achieved revenues of $10.4 million. Carbon also secured a $5 million debt facility from  Lendable, a New York and Nairobi-based technology-enabled funding provider, in March 2019.
Chijioke Dozie, CEO and co-founder of Carbon, had this to say, "This expansion presents an opportunity to bring some learnings from other African successful fintech markets to Kenya. It also enables us to explore what has made the Kenyan financial services industry so successful and how this success can be replicated in other markets."
You can download the  Carbon app here.