PR and communications professional Lorraine Onduru has been appointed as the new communications lead for Uber in East Africa.
Lorraine Onduru has been appointed as the new Senior Communications Associate for East Africa and will be charge of Tanzania, Kenya and Uganda. In her new role, Lorraine will be in charge of all media engagement and communications for Uber and Uber Eats.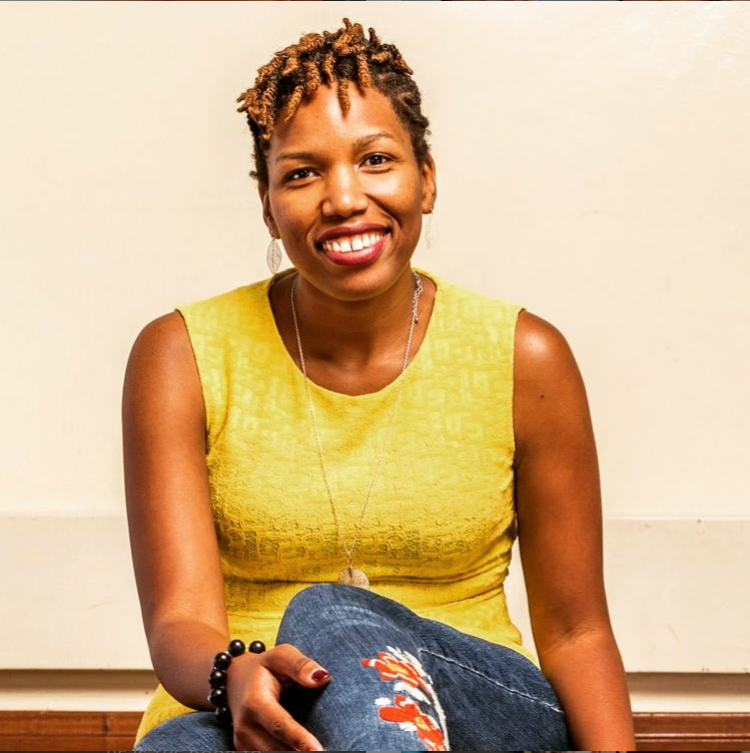 Prior to joining Uber, Lorraine spent almost six years as an Account Director at Hill + Knowlton Strategies in Ghana and Nairobi, where she provided strategic communications support. Her journey at Hill + Knowlton Strategies began In 2014, when she served as the Account Director for Ghana and was stationed in Accra for one year. There she was responsible for growing the agency's footprint in that market and she was able to provide strategic communications advice to clients such as Access Bank, Dubai Chamber of Commerce, Twitter and MasterCard. In 2015, she then became the Account Director for Nairobi and over the next four and a half years she was responsible for the development of communications strategies for accounts such as Visa, Google, General Electric and Emirates.
Prior to joining Hill+Knowlton Strategies, Lorraine worked as an intern at the European Journalism Centre in The Netherlands, where she developed Public Relations strategies for the institution and worked on a number of EU-commissioned projects.
Lorraine also holds a Bachelor of Communication degree in international communication management from Inholland University of Applied Sciences, the Netherlands.
"I am beyond excited to join the Uber family and to work with so many amazing people in the industry. Being able to play a part in the company's growth and expansion is a journey I am keen to embark on. I hope to bring my knowledge and expertise of the industry to the forefront so that I can ensure that I am able to effectively demonstrate Uber's business impact across Sub-Saharan Africa and effectively establish Uber's brand name by developing effective communications plans and media engagement.