Moi University has partnered with jp.ik, a portuguese Information and Communication Technologies company to a range of premium computers. The computers are assembled at the MU technologies Digital Assembly Plant based in Moi University's Rivatex complex in Eldoret town.
The computers have been launched under the brand name MU and consist of desktop computers, laptops, servers and NUCs that are targeted at SMEs, Higher education students and faculty, government as well as enterprise companies.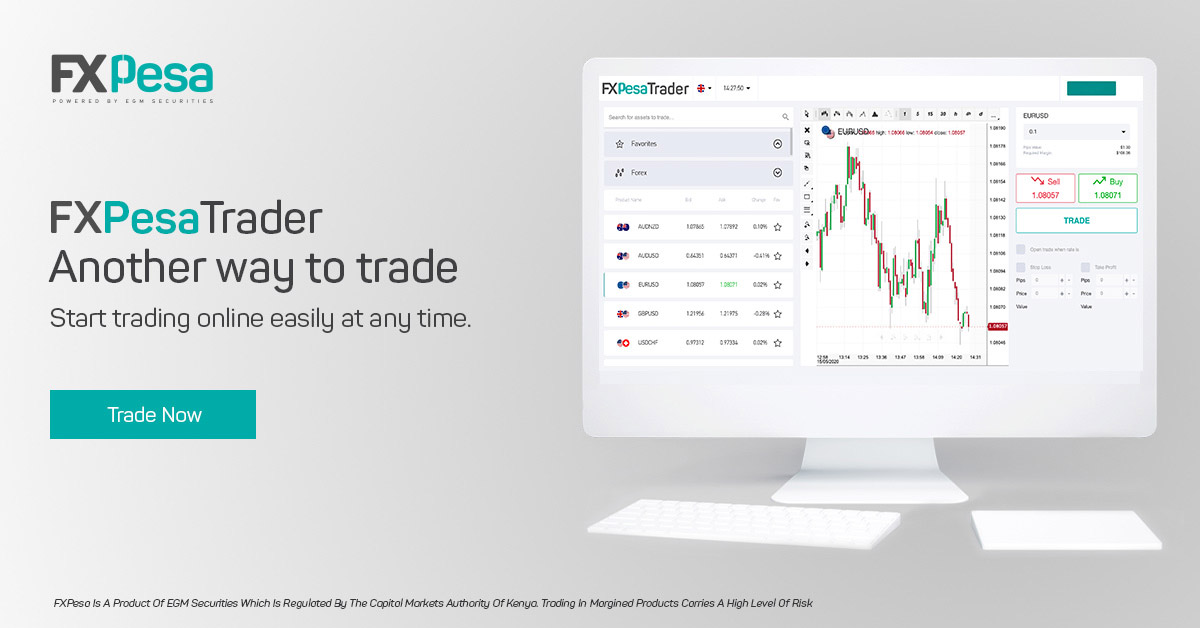 jp.ik and Moi University have so far jointly invested over USD 5 Million towards the assembly plant which has a capacity to produce 4500 devices per day translating to over 100,000 devices per month in 3 shifts. The plant currently employs 100 people directly and over 1000 people indirectly. It however has a capacity to employ 300 people directly and 3,000 indirectly when production is at its peak.
The new products namely MU Fortune Slim Book and MU Trigono which are both 360° convertible laptops, MU Fortune Slim desktop, MU Fortune Liva Z Plus Vpro which is a mini PC, MU Fortune desktop, MU Fortune All in One, MU Fortune Workstation and MU Fortune Workbook run on the latest Intel based technology and Microsoft's Windows 10. They are designed to appeal to the young spirits and on the go users. The Intel® Core™ laptops which will retail from Ksh 50,0000 have over 11 hrs battery life and are designed to be elegant, sleek
and light. Built with high quality international standards, Moi University and jp.ik said the devices will comfortably compete with well-established computer brands in the market. They plan to take an aggressive approach in selling the products locally and regionally and called upon local IT resellers and distributors to partner with them.
Vice Chancellor of Moi University, Prof. Isaac Kosgey, had this to say, "The Digital Assembly Plant was officially inaugurated this year and has so far assembled 150,000 ICT devices for the Kenya Digital Literacy Program and a further 70,000 tablets for the recent government census. Our next frontier is to diversify our portfolio to include a broader range that will appeal to local businesses and consumers. As a university, we are proving that Kenya has the skills and capacity to build local technology that can compete on a global stage."
Nick Broda, jp.ik's Head of Sales Worldwide, expressed confidence in the assembly plant's capacity to meet demand from local and regional markets. He continued to say, "As we continue to develop our sales channel, we will work with local and regional companies that have a wide distribution network of consumer goods and an interest in distributing and selling ICT devices. We have done our market research and established that there is a big market for these products and are fully invested in developing this market. We are able to customize our devices based on customers demand which gives us a competitive edge over what is already in the market."