We are living in a world where business transactions could be made without third parties. The legislature, agreements, banks – those systems can't control business operations anymore.
Facebook announced a new coin, and it will be available in a few months. Mark's company is a trillion-dollar platform, so people have trust in it. Can Facebook Libra outperform Bitcoin? It's not only in price but market share.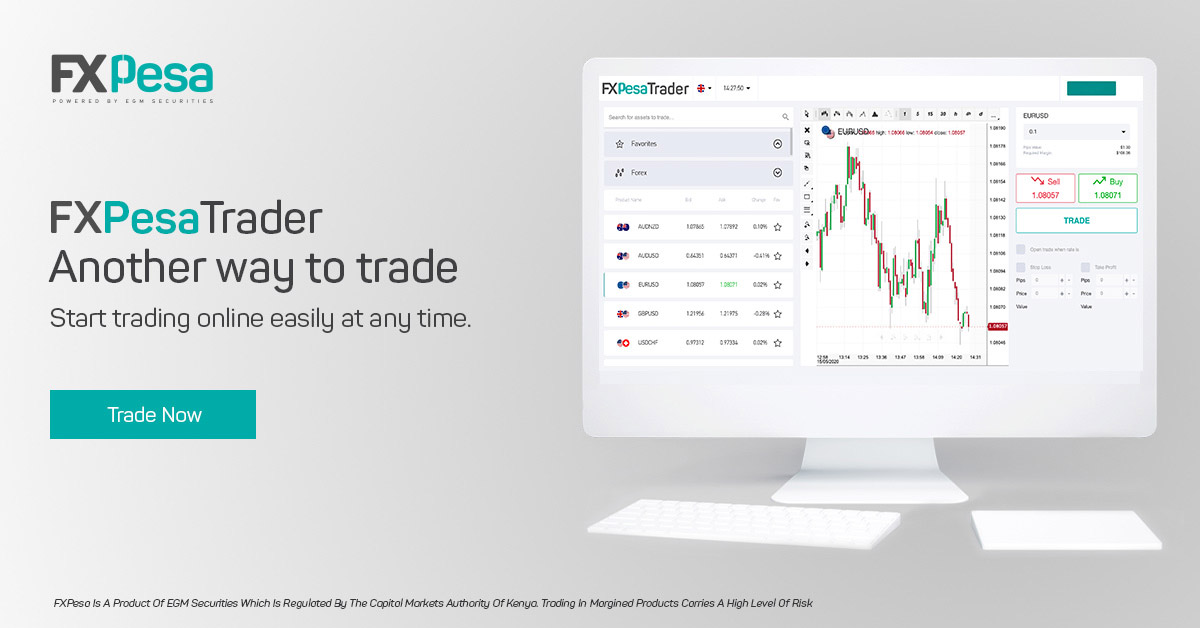 Bitcoin is already trusted and adapted by many systems. Even online casinos are accepting Bitcoin now. For example, casino online Australia is fully adapted to BTC payments. 
Crypto investors trust Bitcoin.
First of all, Bitcoin is an already established and successful cryptocurrency. It's been on the market for ten years, and people trust it. Yes, no third parties are involved in Bitcoin transactions, and it makes Bitcoin easily accessible. Risk is significant with BTC transactions, but people love it. Banking systems were controlling all operations around the globe for hundreds of years. As of now, people have a chance to get rid of banking control.
What could be a real problem with Bitcoin?
Bitcoin price is fluctuating every day. If you look at BTC as an investment target only, then some investors may say bad things about it. Bitcoin's price reached a historical maximum in 2017. Unfortunately, newcomers lost millions of dollars because the price dropped hard right away, reaching the peak.
As of now, the price stands still at $8000. Just three weeks ago, one BTC was worth $1000.  
Facebook Libra can change the landscape of the Crypto industry.
Mark Zuckerberg is ready for the big news. Facebook Libra will be the main competitor of Bitcoin. Mark believes that Facebook Libra can make business transactions more comfortable and accessible to millions of people around the globe. You may have a question – how can you buy coffee with Libra? 
That's an easy question. Facebook Libra formed an association consisting of 28 million-dollar organizations. Uber, Visa, Mastercard, PayPal, eBay, and others are the leading names in the association. Two days ago, PayPal left the association but mentioned that the company is ready to collaborate with Libra when it's issued.
Libra could be a game-changer as it's not an actual blockchain. Let's get it right – Blockchain that Bitcoin and Ethereum are using are the same, but Libra will be different. 
Bitcoin and Ethereum store data of transactions in blocks. Those blocks are connected cryptographically.  Facebook Libra will have different architecture. First of all, blocks are not core systems for storing transaction data. Instead of crypto blocks, Mark explained that Libra would focus on "decentralized, programmable databases."