Tatu City and I&M Bank have signed a Memorandum of Understanding to facilitate access to credit for buyers of property within the 5,000-acre development.
As part of the agreement, I&M Bank will provide a dedicated relationship management team to service Tatu City clients who are buying serviced land or financing construction and offer repayment periods of up to 20 years at interest rates not exceeding 12.5% per annum to eligible buyers.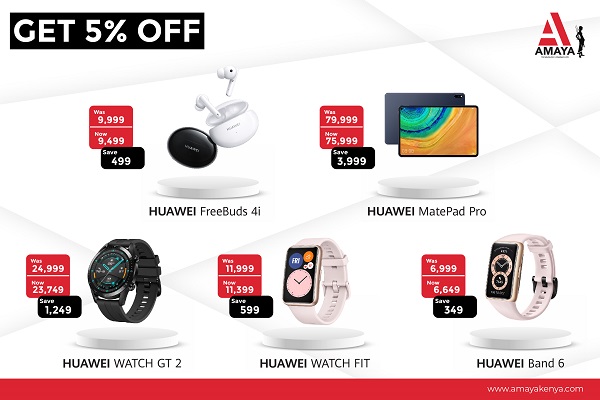 I&M Bank has a Mortgage Financing offering designed to meet a wide range of needs such as purchase of property, undeveloped plots, construction, renovations. The Mortgage Financing solution offers a wide range of products that caters to customers' needs in terms of amount, loan purpose and repayment flexibility.
Currently Tatu City has two schools open which are educating 1,500 students daily, an operational industrial park with more than 50 businesses, thousands of homes under development, and world-class infrastructure to serve the needs of 150,000 residents and more than 30,000 daily visitors.
When complete, Tatu City will feature a fully operational central business district, more than 30,000 homes to suit all income brackets, parks and green spaces, leisure and entertainment facilities and medical centres.
I&M Bank CEO Kihara Maina had this to say, "At I&M Bank, we are consistently working towards providing market driven financial solutions. Our products are informed by the needs of our customers and those of the economy. Our partnership with Tatu City will allow more Kenyans the opportunity to own a home and become a part of the community at Tatu City. We are committed to creating long term relationships that are beneficial to all parties involved."