Ciroc Vodka hosted the third edition of the Cîroc Life party series with a four-day event that started on 28th August at Milan. The series offers consumers an interesting drinking experience and world-class cocktails.
The third Ciroc Life party took place over a period of 4 days at Milan Club in Nairobi. The four-day experience started with a cocktail night, hosted by the Cîroc brand ambassadors Joy Kendi, Kagwe Mungai and a listening party for Nigerian artist, Nonso Amadi. The Nigerian star recently released a new EP dubbed Free. At the event he performed music from his EP, which included the opening track Never, the title track Free. He ended the listening party with the track What Makes You Sure.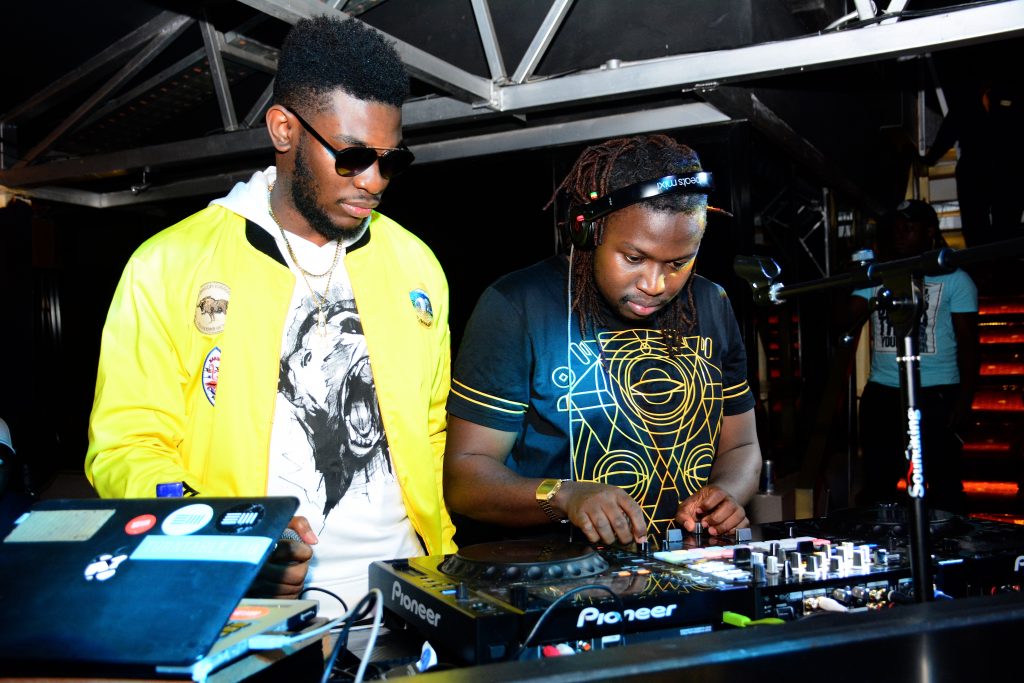 On Thursday 29th August and Friday 30th August, the party series started with a take over of MIlan where one of a kind cocktails were offered to attendees. On Saturday 31st August, Milan hosted the Cîroc Life party, a night of elegance, that brought together Nairobi's celebrities with special performances from WDJ, DJ Fazzy, DJ Slamme, DJ Twinn and DJ Purpl.
Speaking about the Cîroc cocktails, World Class mixologist Nicholas Ndung'u explained: "The cut-glass Cîroc cocktails were specially curated for consumers to enjoy and savour. The Cîroc Hot Mama is a fine mix of Cîroc Coconut, our specially made watermelon juice, lime juice, syrup and a hint of chilli. The delicious City Girl Martini is a sweet-tart combination of Cîroc Blue Stone, vanilla syrup, passion fruit juce and Prosecco. These cocktails can all be curated easily from the comfort of your home bar."
The four-day experience culminated with the Cîroc Sunday brunch on 1st September. The brunch offered a relaxed ambience for a brunch with family and friends. Diners seeking a leisurely weekend brunch found an assortment of light morning dishes in addition to a heartier lunchtime fare. The menu featured meals inspired by the three Cîroc variants; The Cîroc Blue Stone, The Cîroc Red Berry and The Cîroc Pineapple.
CÎROC is a brand of eau-de-vie vodka, manufactured by using grapes from the Charente-Maritime region of France. It is produced and distributed by the British-based multinational alcoholic beverage maker Diageo. It is part of the Diageo Reserve Luxury portfolio and is distributed in Kenya by East African Breweries Limited (EABL).