"It's not where people are spending their hard-earned money or time, but where are they spending their hard-earned megabytes." Mark Kaigwa.
We are spending a lot more time on the internet than we did five years ago. With the popularity of social media apps, the web has become the go-to place for almost everything under the sun.
For those interested in the minds of Kenyan CEOs in order to learn from them or simply to stay updated on what is relevant in the corporate world, here are 12 Kenyan CEOs to follow on Twitter.
1. Wandia Gichuru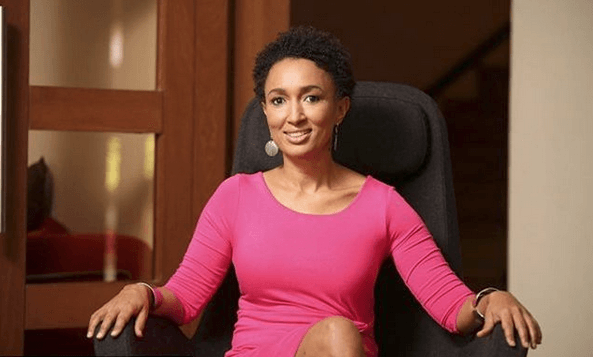 CEO and co-founder of Vivo Active Wear, a Kenyan fast fashion brand, Wandia started the company after years working in the corporate and development sectors.
Follow her for business advice, trends and motivation.
2. Phyllis Wakiaga
She is the CEO of Kenya Association of Manufacturers (KAM), a business association that promotes and supports the manufacturing sector in Kenya.
Follow her for trends and opportunities in the manufacturing sector, and updates on the energy sector in relation to manufacturing.
3. Mark Kaigwa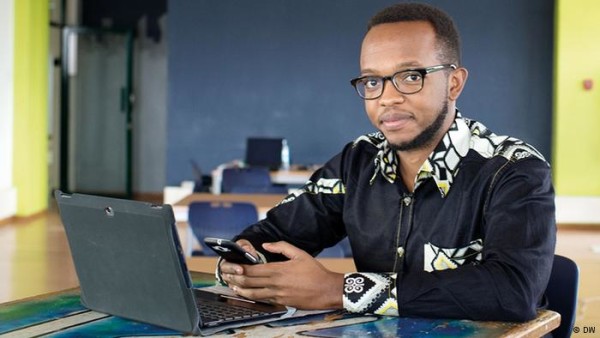 Mark Kaigwa is the founder of Nendo, a digital consultancy and advisory firm.
Follow him for research findings on the state of the internet in Kenya, as well as internet trends on the continent.
4. Peter Nduati
He is the CEO of Resolution Group – an insurance company. An eclectic entrepreneur, he also has interests in the music industry which he pursues through his record label, Pine Creek Records.
Follow him for trends in insurance and general business advice.
5. Joanne Mwangi
Joanne Mwangi is the CEO and founder of Professional Marketing Services Group (PMS Group), a marketing agency with presence in Kenya, Uganda, Rwanda, Burundi and Tanzania. She is also a judge and investor on KCB Lion's Den.
Follow her for marketing trends, business advice and motivation.
6. Kris Senanu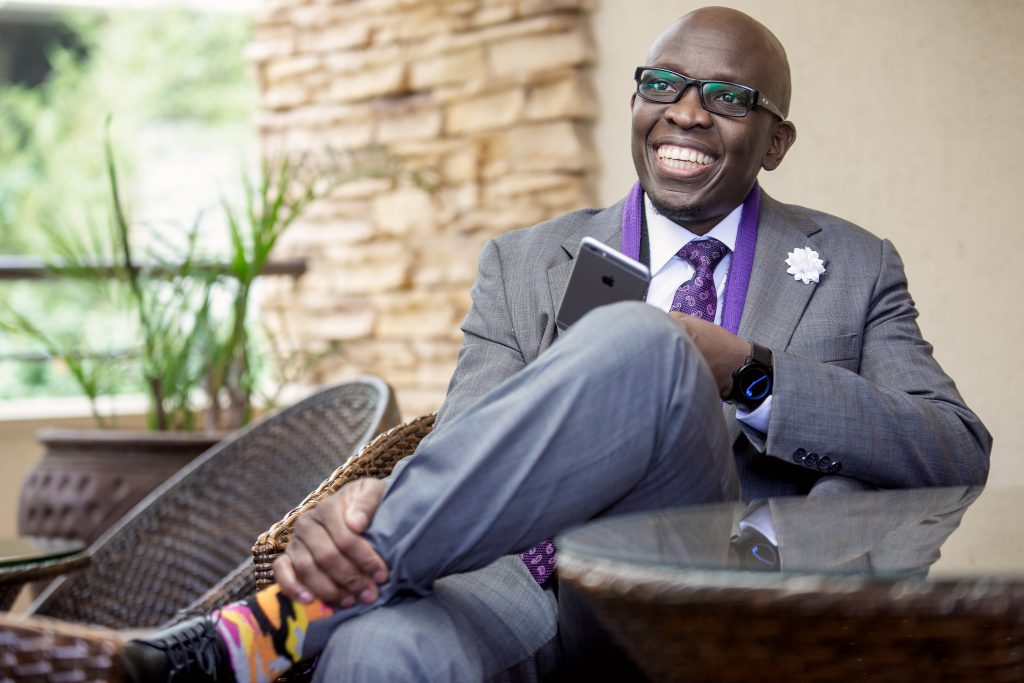 He is a venture capitalist and founder of investment company, Black Rock Kenya. He is also one of the investors on KCB Lion's Den TV show.
Follow him for trends and updates on the ICT and Telco sector in Kenya and other business motivation and tips.
7. George Gachara
He is the co-founder of The Nest a multidisciplinary artists collective and managing partner of HEVA Fund – a program set up to finance projects in Kenyan creative economy.
Follow George to stay updated on funding opportunities for your creative projects and other opportunities within the creative economy.
8. Anyiko Owoko
Anyiko is the founder and CEO of a public relations firm, Anyiko PR, that manages a wide array of artists in East Africa.
Follow her as she shares her experiences in PR and tips on navigating the industry.
9. Wangari Nyanjui
She is the founder and chief creative officer at Peperuka World, an apparel and home decor company.
Follow her for artistic inspiration, business motivation and lessons learnt from running her company.
10. Wawira Njiru
Wawira Njiru is the founder and executive director of Food for Education (Food 4 Education), an initiative that feeds school children in Kiambu County. Her award winning project began while still studying in Australia.
Follow her for inspiration and lessons on social entrepreneurship.
11. Dr. Chao Mbogho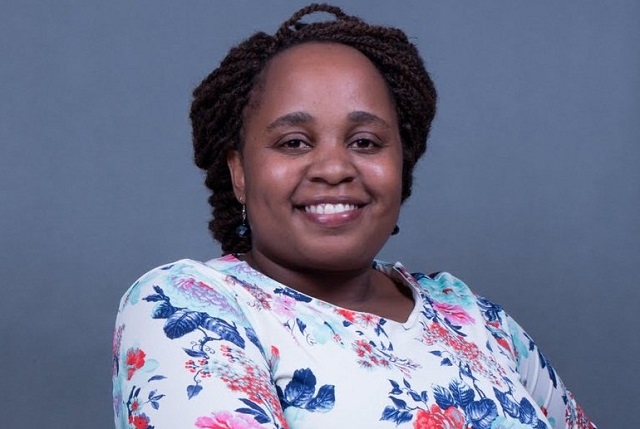 Dr. Chao Mbogho is the founder of Kamilimu, a program that upskills university tech students in order to foster their global competitiveness.
12. Phares Kariuki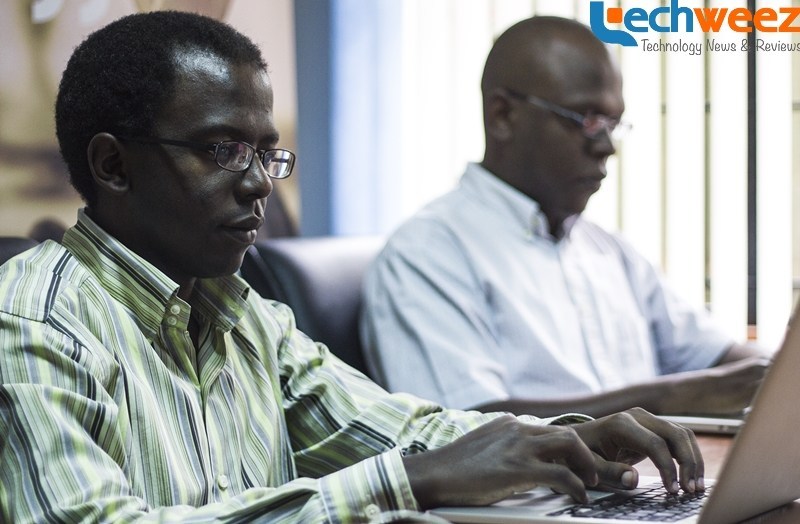 Phares is the CEO is of Node Africa, a company that helps companies improve their productivity using cloud infrastructure.
Follow him to stay updated on the tech sector.
13. Martin Gicheru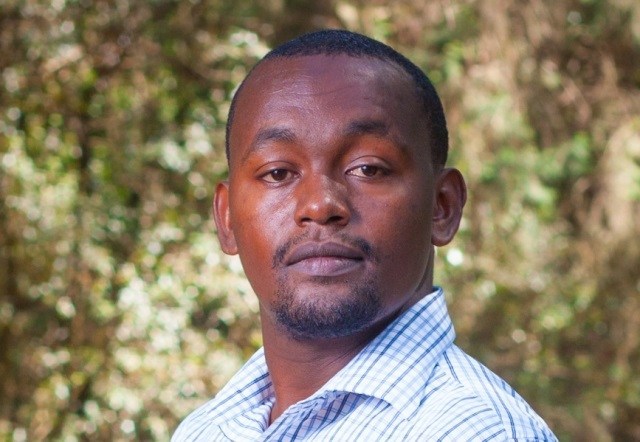 Martin runs a tech focused, and award winning, news website, Techweez and a business and culture website, urbwise.
Follow for updates and trends in tech and business.