Nigerian musician Bez Idakula was the guest musician at June Edition of the music concert, The ASH Musical Show.
The ASH Musical Show is an invite only music concert, held once in a month by Emmy Nominated Musician Sara Mitaru and musician plus producer David Kimanthi.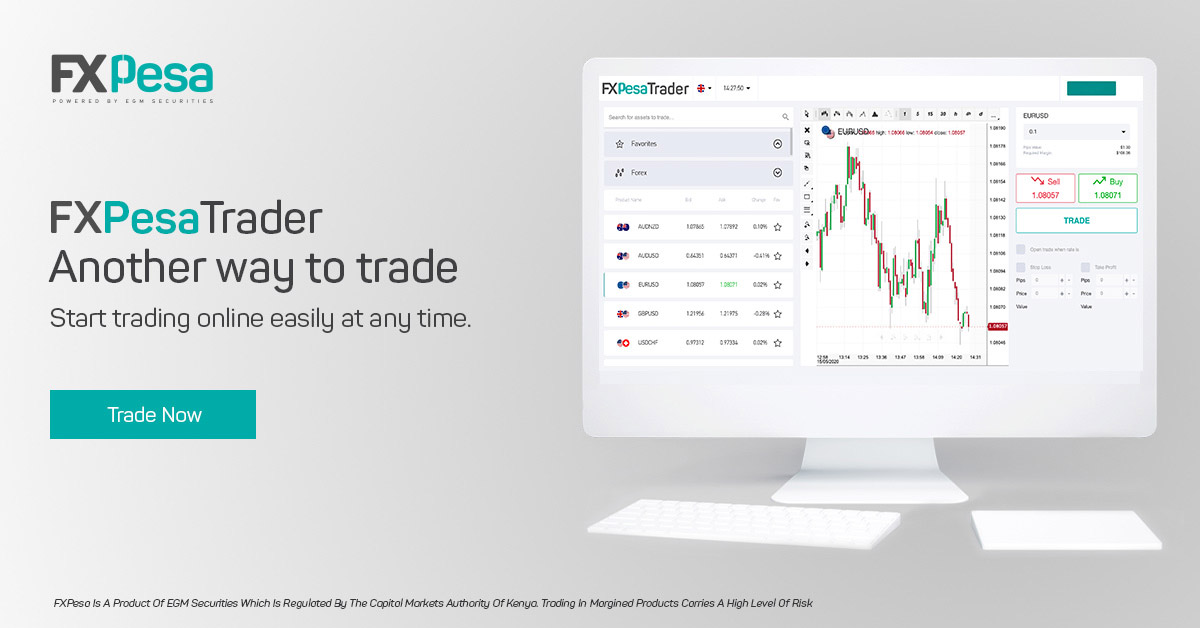 In June 2019, the organizers hosted two back to back editions of the concert. One was a birthday edition and the other, a destination concert. The birthday edition was held at Kiza Resturant in honour of Capital FM Managing Director Somoina Kimojino. The destination concert on the other hand was held at the Lantana Galu Hotel in Diani. Both events were invite only and were sponsored by Tusker Premium Ale; an ultra-premium beer by East African Breweries Limited (EABL).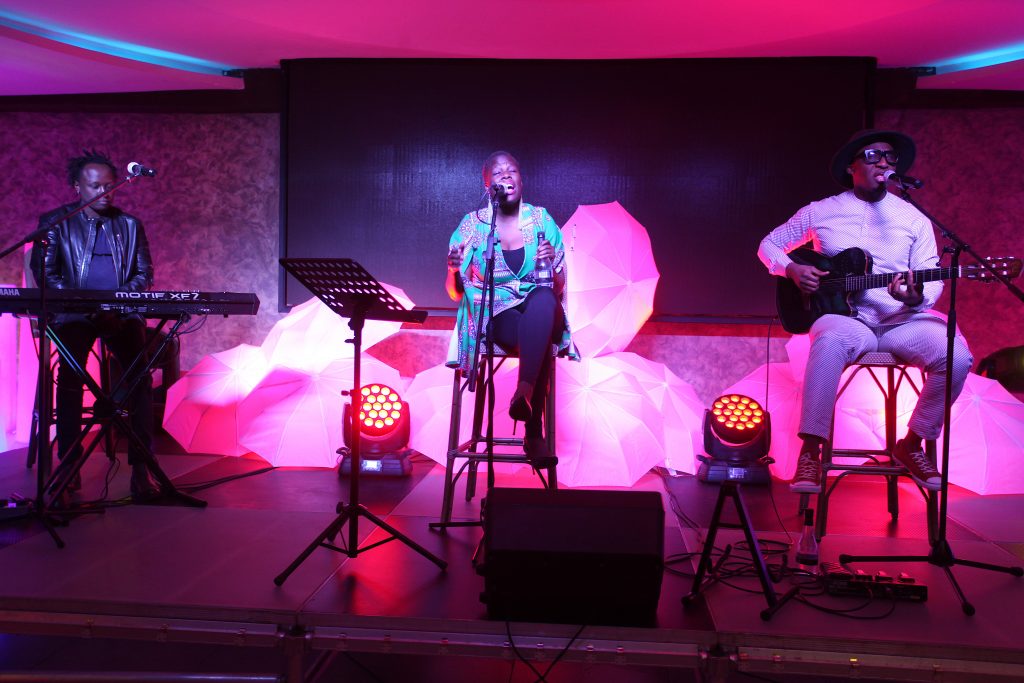 At the concerts, Bez Idakula performed most of his hit songs in the Super Sun Album, such as You Suppose Know, There's a Fire and My Baby amongst others. On the other hand, Sara Mitaru performed several unsung songs from her notebook, which contains over 70 songs with different melodies.