Toyota Kenya has today announced that it has entered into a partnership with the Suzuki Motor Corporation to distribute Suzuki cars in Kenya. This deal will make the company the second Suzuki distributor in the country.
Toyota Kenya will initially sell seven Suzuki models under the deal. The cars on offer range from between Ksh 800,000 to Ksh3.8 million and include:
1. Swift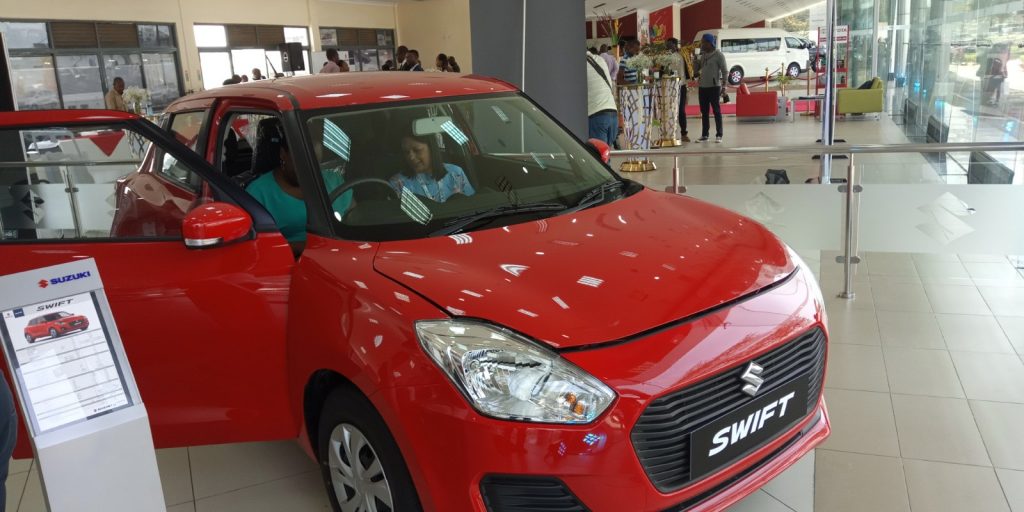 The Swift 1200CC comes with The HEARTECT new-generation platform features a high-rigidity frame, which contributes to crash safety. The frame's continuous and smoothly curving shape with fewer joints effectively disperses impact energy in the case of a collision. The 1.2 DUALJET engine features dual injectors for each cylinder, which results in greatly increased thermal efficiency.
2. Ciaz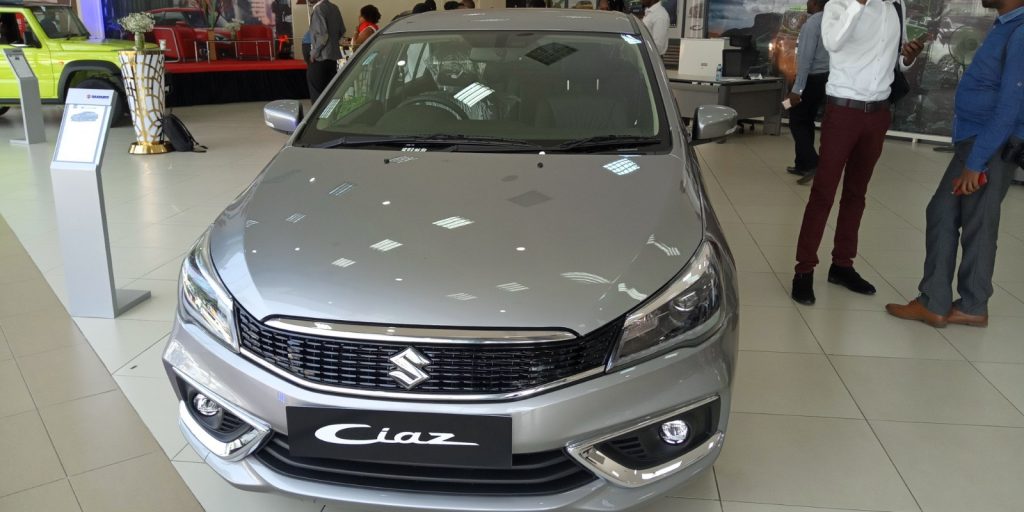 The Ciaz 1500CC is a 4-door sedan that features a refined K14B engine, aerodynamic and lightweight body for an ideal blend of dynamism and efficiency to deliver driving pleasure. The CAE technologies and effective use of high-tensile steel make the body light yet stronger.
3. Jimny
The Jimny 1500CC carries on the heritage of a small, lightweight authentic off-roader and is a masterpiece of Suzuki 4WD technology. It is equipped with a 1.5 litre engine, a robust ladder frame, 3-link rigid axle suspensions with coil springs and 4WD with a low-range transfer gear.
4. Vitara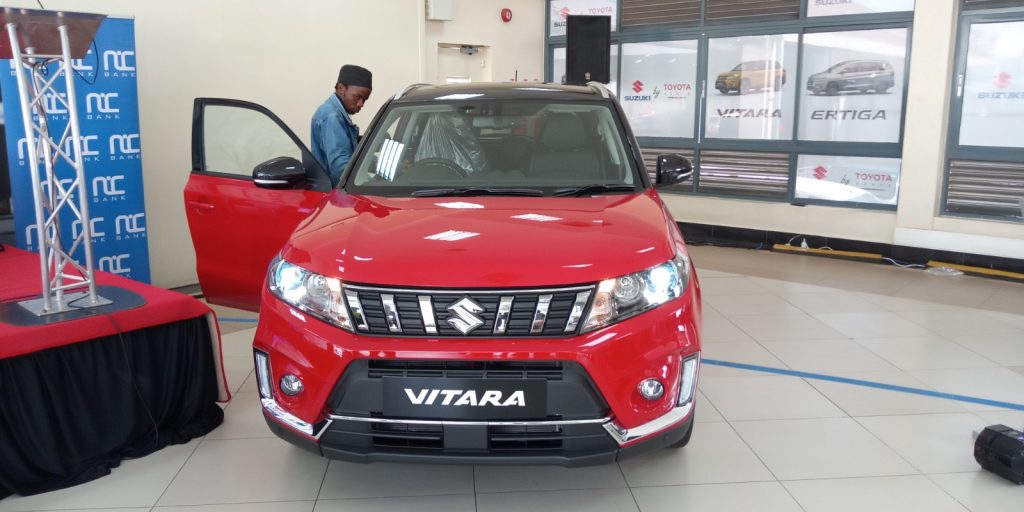 The Vitara 1600CC is equipped with a unique ALLGRIP 4-wheel drive system. It features Suzuki's advanced forward detection system which uses the combination of a monocular camera and a laser attached to the windscreen. Combining a monocular camera, which excels at mid-to-long distance detection and recognition of such traffic elements as pedestrians and lane markers, and a laser sensor, which excels at short-distance and night-time detection, can achieve superb safety.
Initially, the Suzuki models will be available in the Nairobi showroom and will roll out gradually to the other other branches. A new model,  the Ertiga 1500CC, will also be launched later in the year.
Toyota Kenya has also entered into a partnership with NIC Bank to offer customers financing to purchase the vehicle of upto 90% of the cost of the vehicle.