The CBA Concours d'Elegance is back and will be going down on Sunday at the Ngong Racecourse. This year's event will be the 48th in the annual series organized by the Alfa Romeo Owners Club and the theme will be "Aladdin and the Magical Rides".
Among the entries this includes a 1968 Buick Riviera that has a seven litre engine, eight cars made before 1940, three Rolls Royce and four motorcycles made on and before 1960. Spectators will get to check out the 1925 Triumph motorcycle entered by Dominique Antoine. Peter Giraudo will also showcase his 1959 BSA Shooting Star which will be entering the competition for the first time. Both of these ancient bikes will be judged in the class for motorcycles made in 1960 or earlier. Sachit Shah will be entering his 1959 Merceded Benz 300 D for the first time while Anwar Fatehdin another newcomer will be showcasing his 1930 Ford Model A. Another Ford Model A owned by Joseph Kamau will also be showcased for the very first time.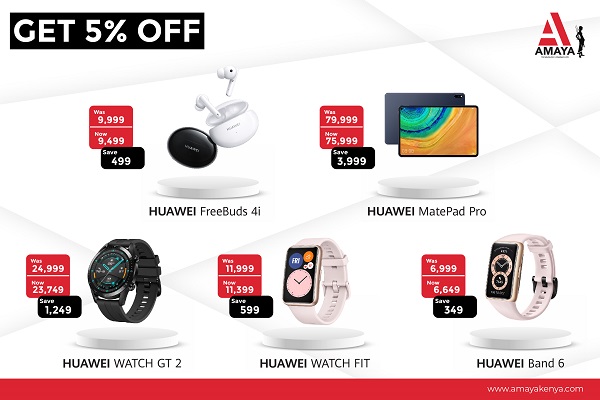 Last year's Concours had 77 competing cars and 41 motor cycles.  This particular Concour's D' Elegance  was won by Dilcon Wilcock with his 1934 Railton in the cars category and Sati Classics with their 1925 DKW in the motorcycles category.
Over the years, the event has attracted car and motorcycle entries from Argentina, Australia, England, Germany, Malawi, Mauritius, Mexico, Namibia, South Africa, Tanzania, Uganda and Zimbabwe.
Event details
What: Concours d'Elegance 2018
When:Sunday, 30 th September 2018
Time:09:00 AM – 06:00 PM
Location:Ngong Racecourse
Tickets
Advance tickets: Adults – Ksh. 1000 & Kids – Ksh. 500. Buy here .