Kenyan author Kinyanjui Kombani has won the 2018 CODE Burt Award for African Young Adult Literature for his young adult novel Finding Colombia. He was announced as the winner at the CODE Burt Award Ceremony in Accra Ghana last night.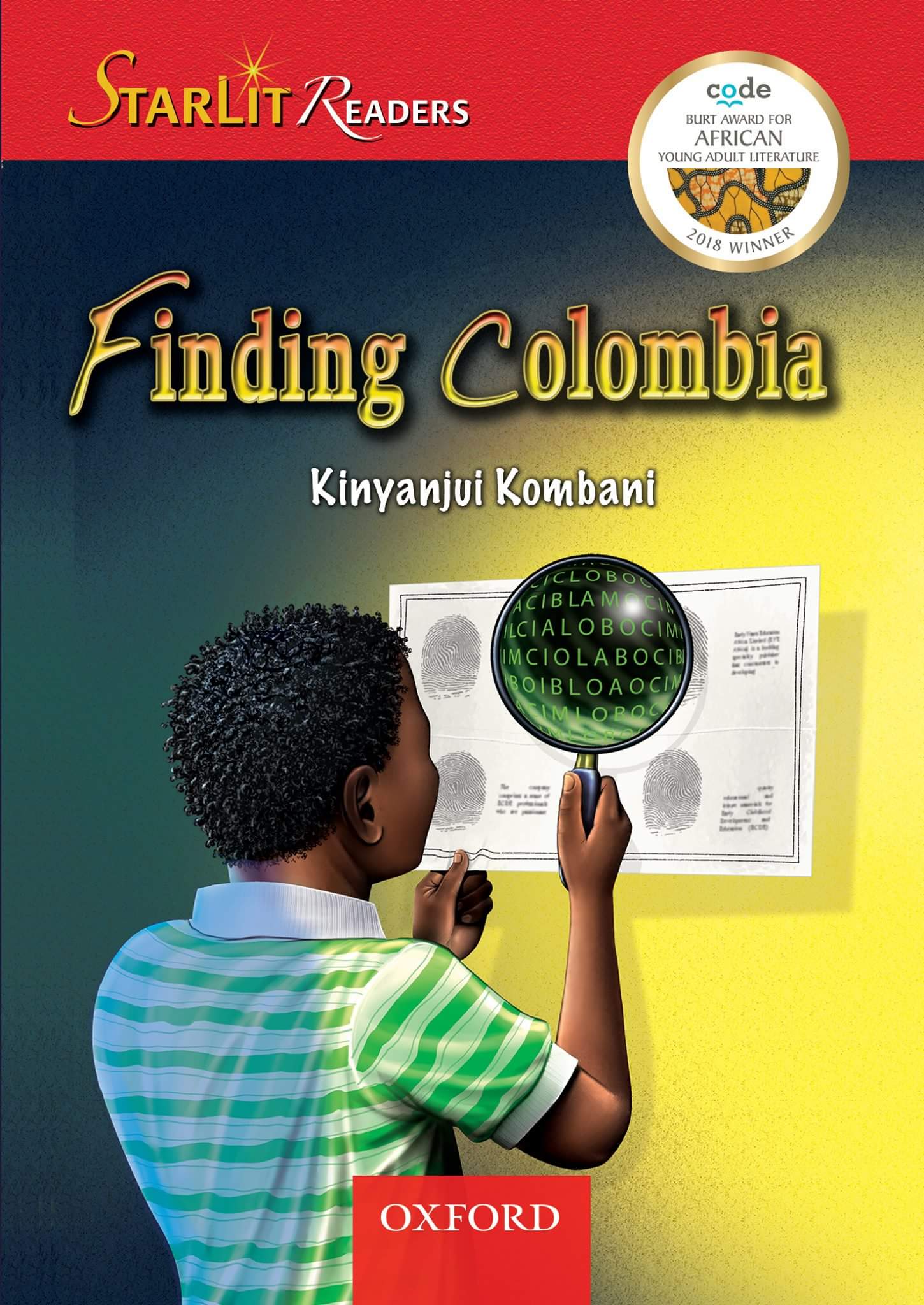 He beat four other finalists i.e. Vera Akumiah, Elizabeth-Irene Baitie, Yayra Goka and Hiwot Walelign to win the prize.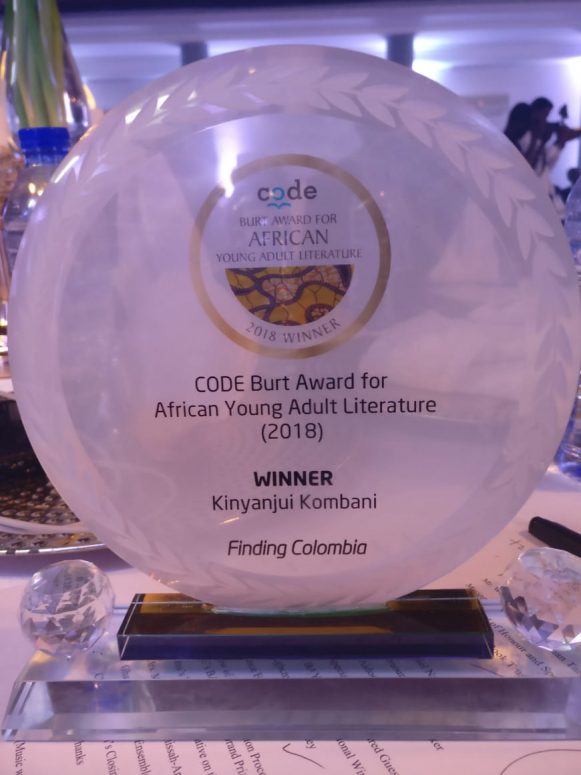 Kinyanjui Kombani had this to say about his win, "This trip is important to me because, while I travel quite a bit in the course of my work, this is the first time I am travelling because of my writing. So it's an important chapter in my life. I don't take for granted the fact that I work in an organisation (Standard Chartered) where talent is encouraged. I have several colleagues who are published authors and a few famous musicians. I have a boss who, whenever we meet, starts the conversation with 'how is your writing going'? and who accepted my leave of absence with 'hearty congratulations'. I have colleagues who keep me on my (writing) toes by buying books that I haven't finished writing yet! I don't take that for granted.
I also recognise that there is a huge team of supporters at Oxford University Press, my publishers. They saw promise in a story that I didn't feel was that great, and who helped me panel beat it to what it is. Special mention to Betty Karanja, David Muchunguh, Florence Waeni, John Mwazemba and Chepng'etich Rono.
And then there is my team of mentors, coaches, accountability partners, editors, friends and family who know my struggles and keep me going and grounded.
This is already a big win for me. I still don't believe that I will be in the same room with THE Professor Ama Ata Aidoo, the renowned international and Ghanaian writer! I can't say it's a dream come true because I never dreamt of this".
The CODE Burt Award for African Young Adult Literature is organized by CODE and supported by Canada's Literary Prizes Foundation and the legacy of William "Bill" Burt.