Women completely dominated the BAKE Awards 2018, winning in 15 out of 23 categories. Women winners included Travel blogger Bonnita Aluoch who won the Kenyan Blog of the Year. Other winners included  lizmazingira.com,  Over 25 and cravingyellow.com. Tatianakaranja.com made history by being the first woman to ever win in the photography category.
The BAKE Awards, since its inception in 2012, has recognized and awarded the best in Kenyan blogging every year. It is organized by the Bloggers Association of Kenya (BAKE), an organization that promotes online content creation and free expression in Kenya.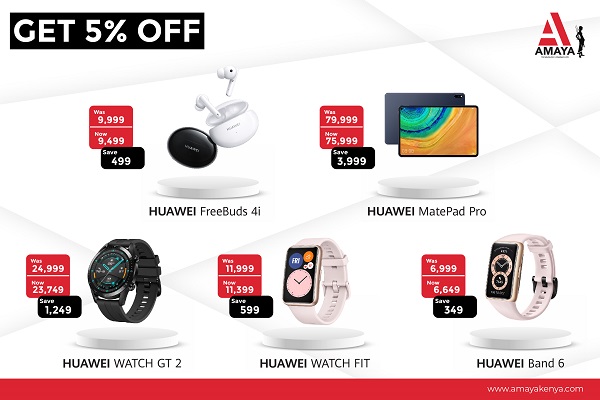 Below is the full list of winners in the BAKE Awards 2018.
1. Technology Blog
2. Photography Blog
3. Creative Writing Blog
4. Business Blog
5. Food Blog
6. Environmental Blog
7. Fashion and Style Blog
8. Agricultural Blog
9. New Blog
10. Best Corporate Blog
11. Topical Blog
12. Sports Blog
13. Entertainment Blog
14. Education Blog
thediscoverycentre.co.ke/blog/
15. Travel Blog
16. Public Health Blog
17. County Blog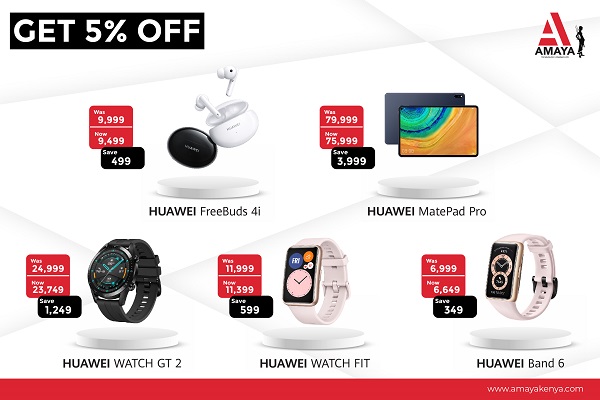 18. Religious or Spirituality Blog
19. Lifestyle Blog
20. Beauty and Hair Blog
21. Video Blog (Vlog)
Over Twenty Five – youtube.com/channel/UChKyC8GgChB5_JEW7p8nkFA
22. Social Issues and Active Citizenship Blog
23. Kenyan Blog of the Year