East African Breweries Limited (EABL) has unveiled a nationwide campaign aimed at rewarding consumers of its products with a two-bedroom apartment located in Kilimani, Nairobi.
Dubbed "Own A Luxury Apartment with EABL", the promotion will take place in various outlets.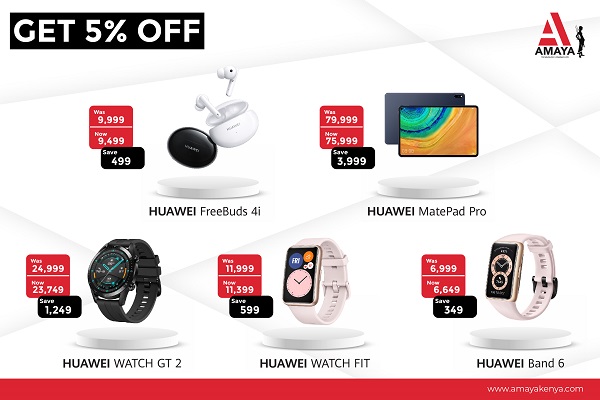 To participate, shoppers will need to:
Purchase the product with the "Own A Luxury Apartment" promotional sticker
Scratch the panel to reveal a seven-character alphanumeric code
end the code via SMS to 20247
The campaign kicked off on May 3rd and will see shoppers win daily, weekly and monthly cash prizes of up to Kshs.100,000. Lucky shoppers buying it's products in participating outlets and spotted by any of the campaign's mystery shoppers will get instant shopping vouchers of Kshs.500.