Rafiki is a Kenyan drama that tells the story of friendship, love, loyalty and aspirations of two young women, Kena and Ziki. The two are close friends from families on opposing sides of the political divide in their country, a situation which they have to cope with for the sake of their cherished friendship. A friendship that eventually blossoms into love.
The two are also supportive of each other in the pursuit of their dreams despite the oppressive nature of their society. They face immense pressures which strain their friendship and ultimately, they are faced with a tough choice: happiness or safety?
Article continues after advertisement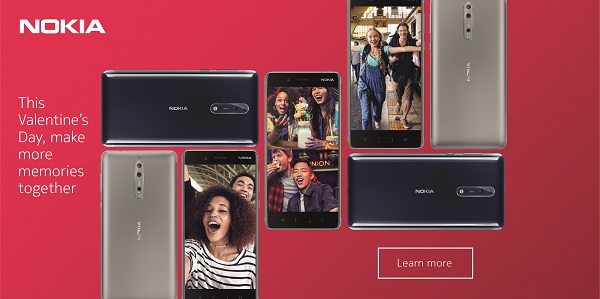 The film has set the bar high for local filmmakers since it achieved a milestone as the first Kenyan feature film to be selected for the prestigious Cannes International Film Festival.
Congratulations to the talented cast and crew led by Wanuri Kahiu, Director and Co-Writer of the film.
For more on the film click here and to check out the Cannes Film Festival click here.