Kenyan filmmaker Wanuri Kahiu's film Rafiki will screen at the prestigious Cannes Film Festival. It becomes the second Kenyan film and the first feature film to show at the international film festival. Vincho Nchogu's short film The Resurrect was screened at the festival in 2009.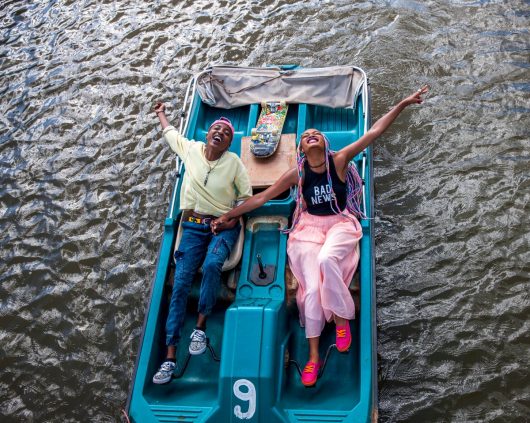 Rafiki was inspired by the  Caine Prize 2017 winning story Jambula Tree by Monica Arac de Nyeko. It tells the story of two Kenyan girls Kena and Ziki who fall in love and struggle to navigate this love with their families. People eventually find out about their love and they are forced to choose between love and safety.
The film features Samantha Mugatsia as Kena and Sheila Munyiva as Ziki. Other actors include: Jimmi Gathu, Nini Wacera, Patricia Amira and Dennis Musyoka. Wanuri Kahiu, directed and co-wrote the film.
Below is the trailer of the film.