Kenya is truly a sporting nation with world beaters who have competed and emerged victorious in various disciplines. Our athletes have overcome various challenges to bring glory to our country and we have grown too accustomed to hearing our anthem being played during international events. However, there is a growing apathy by people towards our sports men and women. Where we don't celebrate them or their achievements for our country. This has led to us even forgetting our sports legends who sacrificed a lot to get our name on the global map.
To change this narrative, SportPesa has today launched a campaign dubbed "Tujiamini". Tujiamini is a provocative campaign that seeks to celebrate our past and present athletes while at the same time inspiring young talented athletes to aim for the world stage. The campaign also seeks to urge stakeholders to do what they can to improve the sports ecosystem while urging members of the public to support and believe in our sports people both on and off the field.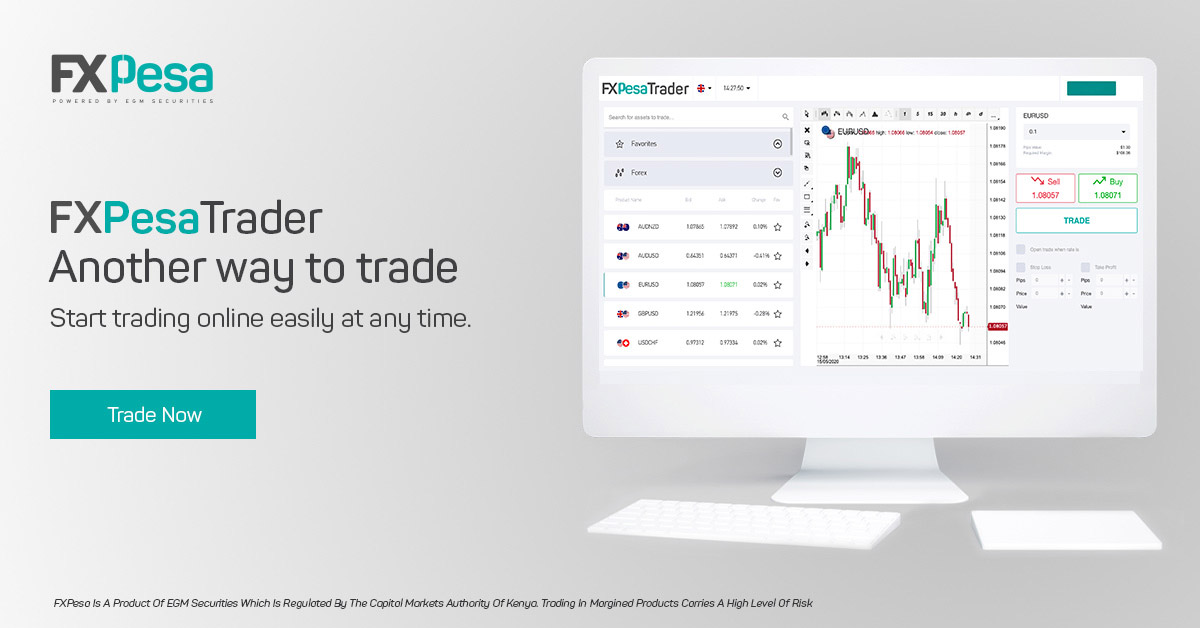 Speaking at the launch, Sportpesa CEO, Captain Ronald Karuari, noted that since the sports sector is such a significant pillar of our society, great effort should be put in to make it flourish. According to him, the campaign aims to make sports development a national agenda for all stakeholders. This is in a bid to leverage the potential of Public Private Partnerships so as ensure that the sports sector develops to global standards.
As a country, Kenya has recorded notable international participation in sports for example when the Kenya All Stars team played against Hull City, Gor Mahia played against Everton FC. The Kenya under 19 boys cricket team qualified for the under – 19 World Cup, our junior athletes dominated the show at the IAAF World under – 18 championships held at Kasarani. Most recently, Olympic Champion, Eliud Kipchoge beat off the competition to win the Berlin marathon just a few seconds shy of the world record. Our ladies also made a mark with the Kenya Lionesses sevens rugby team qualifying for the Commonwealth Games and Harambee Junior Starlets progressing to the second round of the FIFA U-20 Women's World Cup qualifiers.
In as much as Kenyan athletes have made a mark in the world of sports, there is still a lot of work to be done in order to build on these achievements. We need to set the stage for the stars and starlets who are coming up so as to ensure that they go further than their predecessors.
According to Sportpesa, the company is grounded in a firm sense of responsibility to contribute to the sustainable growth of sports in Kenya. As such, they are playing their part by leveraging on sponsorships and partnerships with local and international partners in football, rugby, rallying and boxing. Kenya has immense untapped potential that if harnessed and nurtured can ensure growth in sports.
With the major international sporting events like World Cup 2022, Tokyo 2020 Summer Olympics and the ICC Cricket World Cup 2019 coming up. We need to ensure that most if not all sporting disciplines feature and give a good show.
If you believe that we need to change the narrative towards our athletes, join the conversation on Twitter and Facebook and let's make a change.