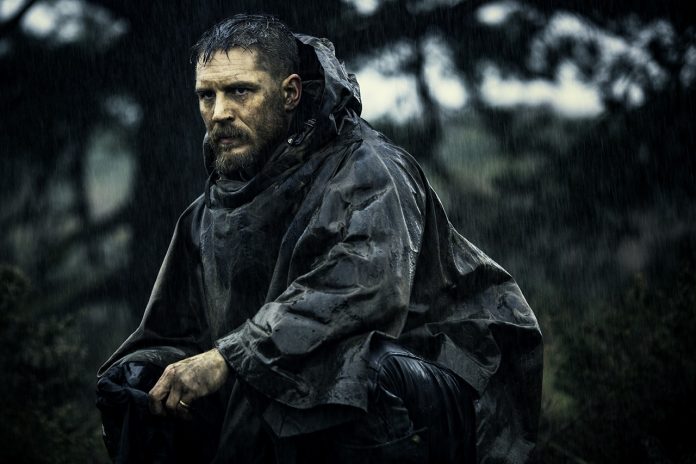 If you're a fan of historical drama then you better grab that TV remote because Taboo, the latest addition to Showmax is a show that you don't want to miss.
Set in London in the year 1814, the series follows James Keziah Delaney,an adventurer who had been presumed as he returns home to take over his dead father's lucrative shipping company, which is also his inheritance. James' return and takeover is not smooth as he has to fight off his biggest competitors, the East India Company and the British government who will do anything in their power to see him fail.
How to try out Showmax for free without entering payment details
James' character is played by Tom Hardy, who played Mad Max in Mad Max:Fury Road and John Fitzgerald in The Revenant.
Season one is complete and available for streaming on Showmax so you can binge watch it all through the week or weekend.
Want to watch this show and more? Sign up for Showmax Internet TV at showmax.com from just Ksh. 330 per month.
Watch the Taboo trailer below