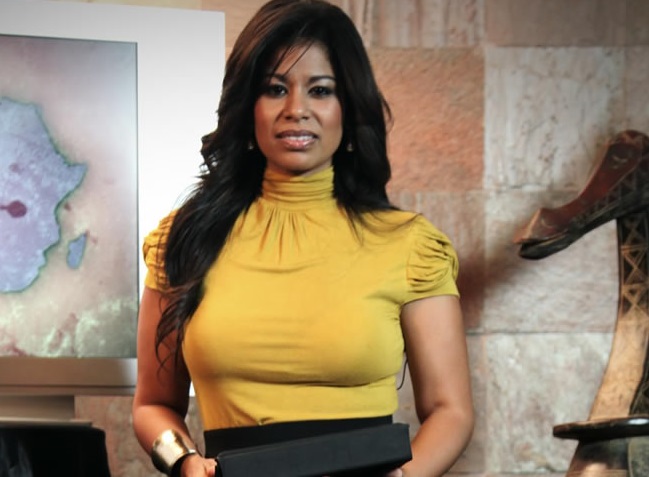 Politicians in this country will do anything to win an election; history has established that for us. From intimidation of political candidates in the 1992 general election, to rigging of the 2007 general election that led to the worst spate of violence this country has ever seen.
Kenyans value peace. History has also established that for us. After seeing the harm we did to each other in the 2007/2008 Post Election Violence, we put down our pangas, signed the Peace Accord and vowed to harm each other again.
We took measures to heal our nation. We disbanded the ECK, set up the Truth Justice and Reconciliation Commission (TJRC) and in our individual ways, reconciled with each other.
Replacing ECK with IEBC meant the new election management body was beyond reproach,  guaranteeing us a free and fair general election. This was only in theory. In practice, however, the situation was quite different. The 2013 general elections were fraught with concerns that the BMVR kits had been tampered with and the results trickling in from the polling stations to the main election centre at Bomas of Kenya had been rigged. Those who raised these concerns were told to accept and move on as the media funnelled  messages of peace and refrained from asking the obvious question, 'Were the elections credible?'
The people accepted and moved on. Fast forward to 2017, and the same concerns over the credibility of the forthcoming elections are being raised. Those asking the questions are being dismissed as 'raising temperatures' and individuals who do not care for the peace of the country.
Julie Gichuru's statements that emphasize peace over a credible election are problematic. Here is why, the problem isn't that Kenya is burning/will burn/is almost burning, the problem is that there is a growing majority of citizens who feel that elections in Kenya are a sham. They're speaking about it because it denies them the right to seek for change in political leadership through the ballot and denies them the justice that Julie Gichuru is so passionate about.
Dismissing them as pseudo-intellectuals advocating for violence is sending the message that we should accept the results of an election and the means by which those results came about, even if they were fraudulent.
Am I supposed to censor myself from asking the pertinent question of the credibility and fairness of an election and the body that manages it because it might make certain people uncomfortable? Because it threatens the peace of the country? And whose peace exactly would I threatening by asking those questions?
The tweet by Julie Gichuru that Kenyans are concerned about.
Don't let pseudo intellectuals lie that one can seek justice via violence. Conflict is the mother of injustice & she breeds a multitude. ? pic.twitter.com/LpNhCvsbyx

— Julie Gichuru (@JulieGichuru) July 4, 2017
Below are the tweets by Wandia Njoya that inspired this post.