Caroline Mutoko has launched an initiative dubbed the Caroline Mutoko Leadership Award that will sponsor a young Kenyan to attend the One Young World Summit 2017 in Bogotá, Colombia.
Caroline is currently the COO of Radioafrica Group and was previously a leading Kenyan media personality with a radio career that spanned more than 15 years. She is also a One Young World Counsellor.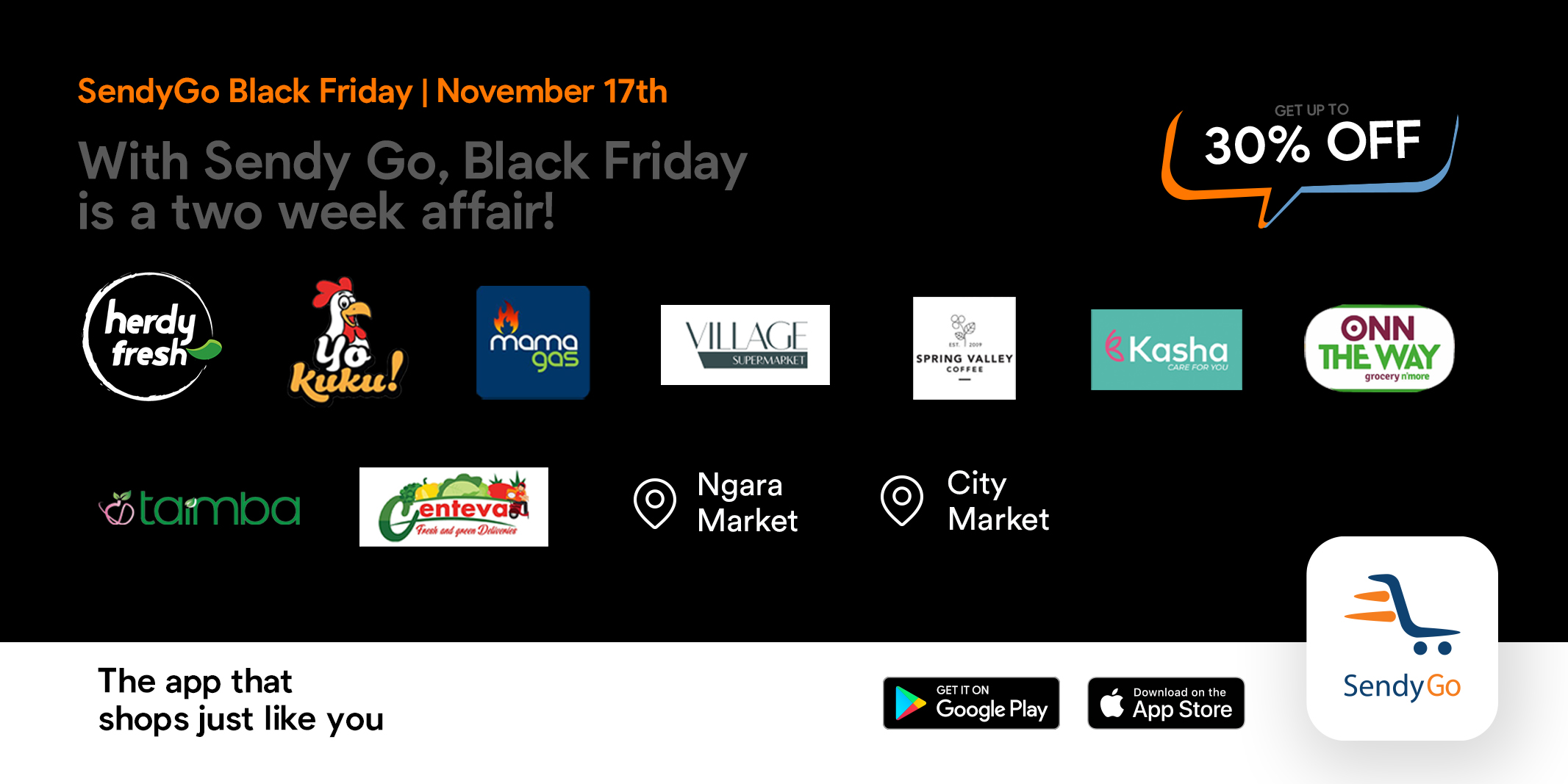 One Young World is a global forum for young leaders aged 18-30. It brings together the best young minds from around the world and empowers them to make lasting connections and develop solutions to some of the world's most pressing issues. Previous summits have been held in London, Zurich, Pittsburgh, Johannesburg, Dublin, Bangkok and Ottawa.
Caroline Mutoko Leadership Award scholarship will include:
Access to the One Young World Summit 2017 in Bogotá, Colombia
Hotel accommodation on a shared basis between 4 October and 7 October
Catering which includes breakfast, lunch and dinner.
Transport between the Summit accommodation and the Summit venue.
Summit hand-outs and support materials.
The cost of travel to and from Bogotá.
To apply, you need to:
Aged 18 – 30
A current resident of Kenya
Have evidence of commitment to creating positive change in Kenya.
Show leadership ability
Show concern for local and related global issues
Ability to generate and articulate impactful ideas
Demonstrate teamwork
Be able to highlight why youth are so critical for the future of Kenya and Africa
To apply, go HERE. Deadline for submissions is midnight 26th May 2017.