Brookside Dairy has launched a new range of premium yoghurt called Fruitness.
Fruitness Yoghurt contains real fruit and does not have preservatives and artificial colours. The yoghurt is availble in stawberry, mixed berry and vanilla flavours. It is packaged in 100ml, 150ml, 250ml and 450ml cups.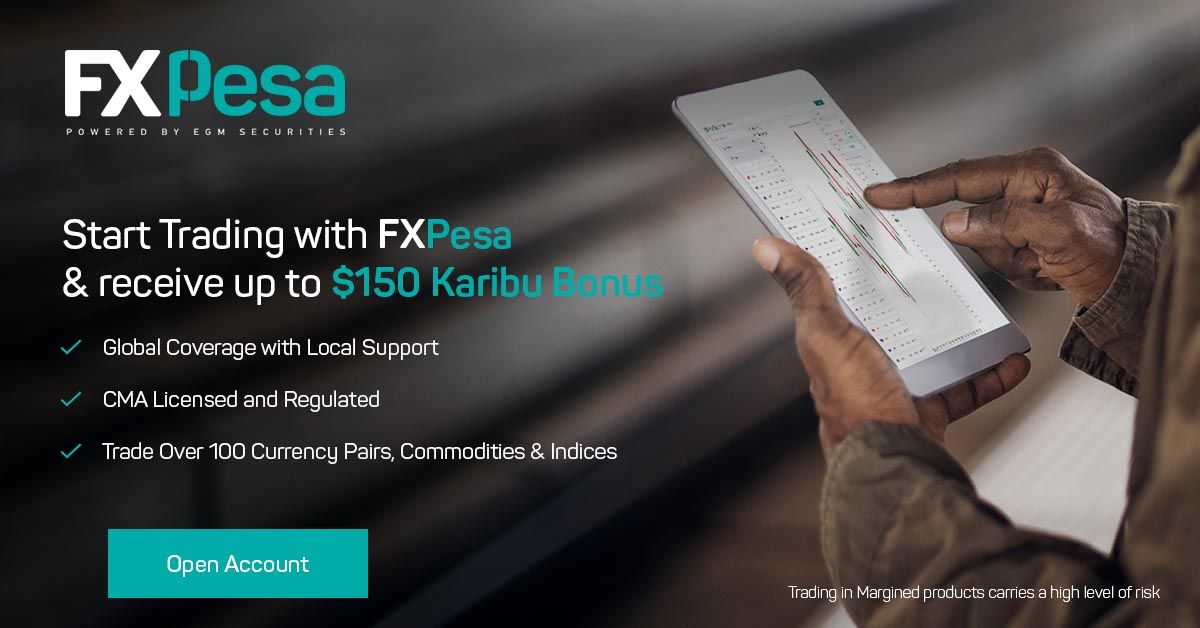 The yoghurt is thick, creamy and very tasty. It is also very nutritious and I predict that it will be a hit with healthy conscious Kenyans. It is available in supermarkets such as Naivas, Chandarana, Nakumatt and Tuskys.
Brookside Dairy was set up in 1993 and is the largest milk processing company in East Africa, controlling about 45% of the market. It currently has processing plants in both Kenya and Uganda. Products include fresh and powdered milk, yoghurt and butter with distribution in Kenya, Uganda and Tanzania. French diary giant Danone acquired a 40% stake in Brookside Dairy in July 2014