Video on Demand service Amazon Prime Video is finally available in Kenya and is now also available in 200 countries worldwide. Amazon Prime Video was only available in US, UK, Germany, Austria, Japan and India and there had been rumours of its launch in other markets for a while.
Amazon Prime Video is available via apps on Android, iOS, Amazon devices, smart TVs and online at PrimeVideo.com.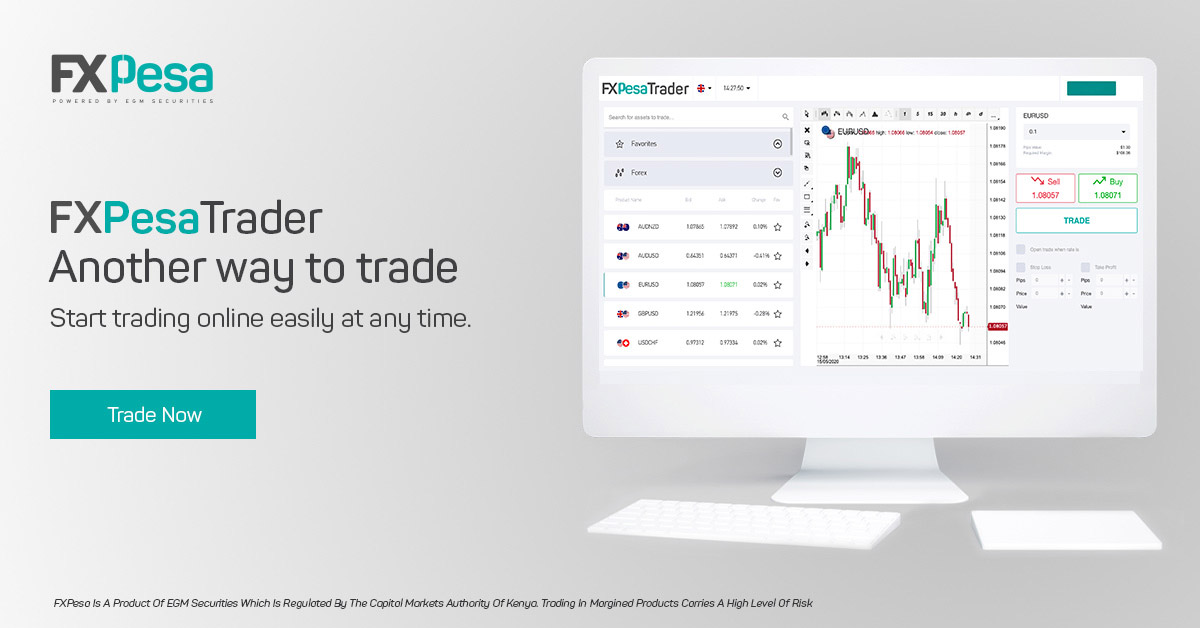 The service costs USD $2.99 (Ksh. 299) for the first six months and thereafter it will cost USD $5.99 (Ksh. 599). New users will also be able to get a 7 day free trial.
Prime Video is currently riding high with the car show The Grand Tour and original shows such as Goliath.
Amazon Prime Video will compete with ShowMax which costs Ksh. 330 for select and 880 for premium and Netflix which costs $7.99 9 (Ksh. 799) for Basic, $9.99 (Ksh. 999) for Standard and $11.99 (119.90) for Premium.