Mobile loans service Mkopo Rahisi has rebranded to Tala in Kenya. The service was launched in Kenya about 2 years ago. It is a product of Inventure which was founded by Shivani Siroya who is also the current CEO.
The service formerly known as Mkopo Rahisi used to give loans to customers of upto Ksh. 10,000 (USD 100) but that has now been upgraded to Ksh. 50,000 (USD 500) with the rebrand. The loans are disbursed through an Android app. In the last 11 months, the service has disbursed over Ksh. 1 Billion in loans to more than 75,000 customers. The repayment rates are more than 90% and more than 95% of customers return for a second loan.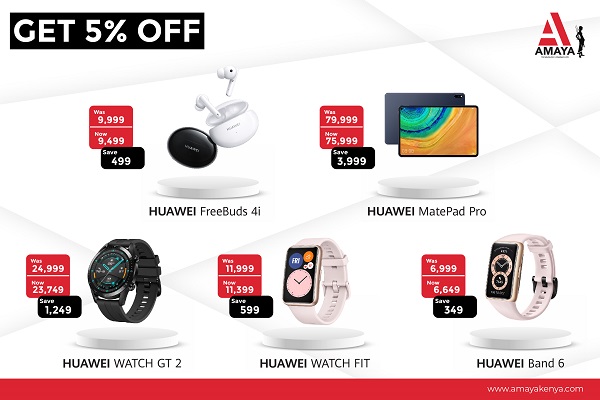 To get a loan from the service, all you have to do is to download the Tala app on an Android phone you own. Only one Tala account can be associated with any Android phone. Afterwards you need to create an account and answers a few questions that will determine whether you can qualify for a loan or not. The service does further risk analysis by checking your M-Pesa transaction history.
If you qualify to get the loan, you can choose to repay in two installments within a month or the full amount at the end of the month. Once your loan has been approved it is sent to your number via M-PESA. Loan repayments are also done via M-PESA (Paybill number 851900).
One you repay a loan on time, your loan limit increases. There are three loan tiers on Tala:
Bronze: Ksh. 500 – Ksh. 4,999
Silver – Ksh. 5,000 – Ksh. 9,999
Gold – Ksh. 10,000 – Ksh. 50,000
The Tala interest rate is between 11% & 15% which is high when compared to its competitors
Branch – 8.4%
M-Shwari – 7.5%
KCB MPESA – 4-6% per month
With the rebrand, their app has changed and old customers will have to upgrade to the new one to be able to continue using the service.
This rebrand has come on the back of competititor Branch raising USD$ 9.6 Million. Tala has also now matched Branch's loan limit of Ksh. 50,000.