Low cost carrier Fastjet will begin flying to Nairobi from January 2016 after years of trying to get into the market.
On 11th January 2016, Customers will be able to fly into Nairobi from either Dar Es Salaam or Kilimanjaro for Ksh. 8,800 ($88) and Ksh. 5,500 ($55) respectively plus taxes.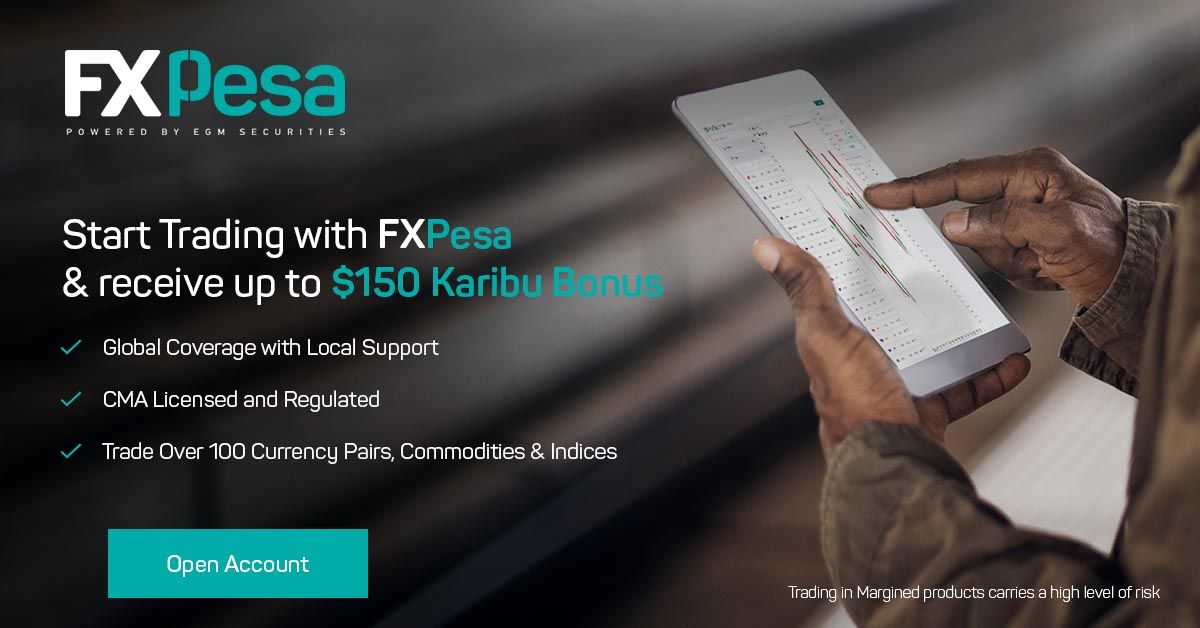 The airline launched in Africa in 2012 with Tanzania as its first operating base. It has another base in Zimbabwe and currently flies to South Africa, Malawi, zambia, Zimbabwe and Uganda.
Fastjet will be in direct competition with Kenya Airways who charge upwards of Ksh. 22,000 for a one way flight to Dar Es Salaam.