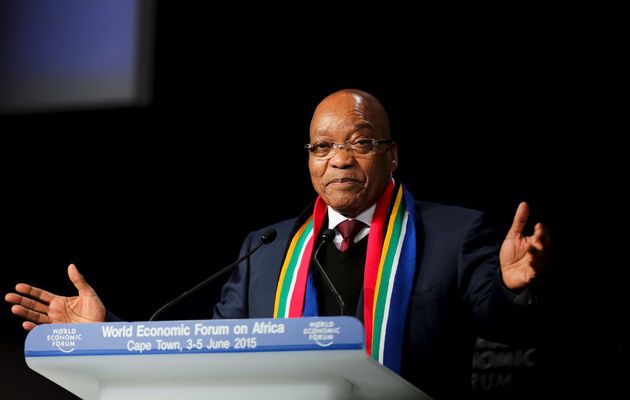 Business leaders from around the world gathered in Cape Town last month at the World Economic Forum (WEF) on Africa under the theme, Then and Now: Reimagining Africa's Future. Charles Brewer the MD DHL Express Sub Saharan Africa stated that despite Africa being the last frontier for economic growth and development there was an urgent need to determine the best approach for the continent going forward and work hard to implement it. In order to ensure that Africa is well equipped to maintain and exceed its current growth trajectory there was a need for business leaders, government and the community to work together to make Africa an easier place to do business.
It was noted that the biggest game changer for Africa going forward is the ability to boost connectivity and intra – Africa trade. In the recent DHL Global Connectedness Index, it was revealed that Africa is the world's least connected continent when considering ease of movement of people, trade, information and finance. In one of the panel discussions at the WEF it was highlighted that just 12% of African countries total trade is with each other, and that the continent only accounts for 3% of value addition in global trade. Hence the importance of all African countries focusing on connectedness in the continent and building trade relationships.
There is a need for Africa to remove obstacles which hinder the ease of doing business and continuously come up with new trade agreements which have a high potential of boosting intra – African trade. At the moment there are a number of trade partnerships like the East African Community and ECOWAS with the imminent launch of the Tripartite Free Trade Area. These are important developments for Africa and it is crucial that these relationships continue. As such governments and private sector need to work together to create a sustainable and inclusive business environment in their respective countries. They also need to work on solutions that make it easier to conduct business and for the business environment to flourish.