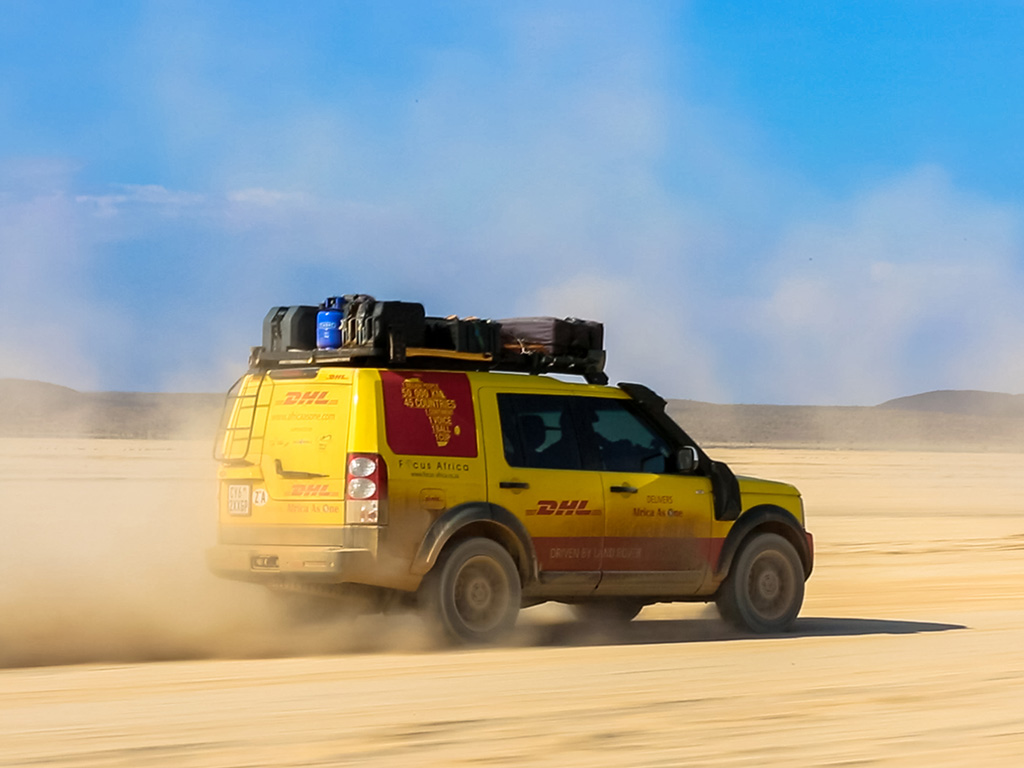 Africa Day which was celebrated last week is the annual commemoration of the founding of the African Union (AU). It acts as a reminder of the continent's rich culture, diversity as well as its resilience and the various developing economies of the continent.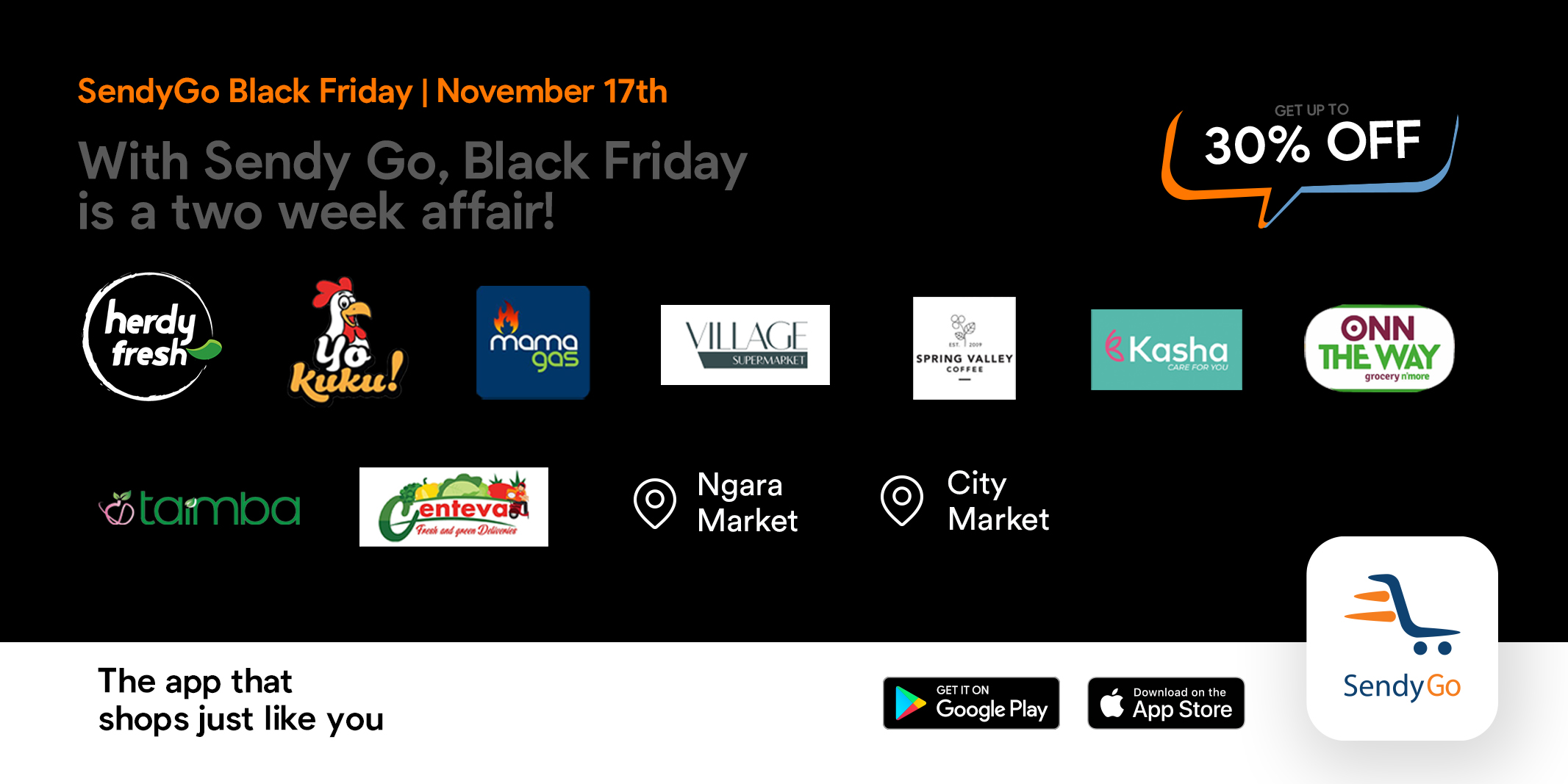 DHL Express which has been present on the continent for 37 years and has witnessed the turnaround from the 'forgotten continent' to 'Africa Rising'. It is with this understanding of the continent and a necessity to meet the needs of a burgeoning middle class that the company has continued with their aggressive expansion strategy with a view to make logistics more accessible. A rise in e-commerce has made global markets more accessible to individuals and local businesses hence a need for DHL to be well positioned to cater to their needs. As a result they currently have about 3,800 outlets across Sub Saharan Africa.
As part of the 'Africa Day 2015' celebration, a team from DHL the official logistics partner of Rugby World Cup 2015 will be driving across Africa in three Land Rover Discoveries. They will be capturing every step of the journey in both photograph and words. This will later be shared with Africa and the World. Part of the journey will include passing a single rugby ball from hand to hand through 45 African countries, over a period of 11 months from Cape Town with the tour ending in London on September 2015.
This epic journey has already passed the halfway mark and the team is currently in Niger en route to Chad. In addition to the rugby clinics, they will also be distributing over 500,000 units of stationery to young people and also provide free eye tests for thousands of people, through partnership with Mercy Ships.
As more global companies look to expand into Africa, DHL remains committed to playing a continued role in developing the continent through its investments and initiatives aimed at connecting Africa to the world.