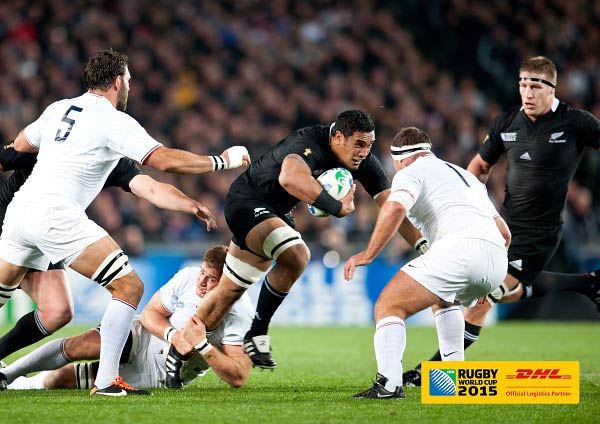 DHL has launched a competition dubbed "DHL Match Ball Delivery" competition across sub Saharan Africa. The competition will offer 5 children and their guardians a once in a lifetime chance to be part of rugby history by delivering the official match ball onto the Rugby World Cup (RWC) 2015 in London. This will be part of the DHL's global competition where 48 lucky children aged between 8-15 years from all over the world will win the opportunity to deliver the match ball onto the field of play for the RWC matches.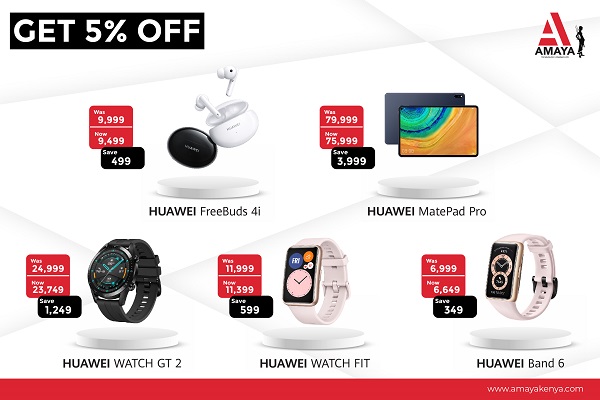 DHL being the official logistics partner for the rugby world cup has decided to offer this experience that money can't definitely buy. Various platforms will be used to select the winners to ensure that the competition is open to all stakeholders. This will include a competition on the social media networks where you can upload a video or photo of your nominee showcasing their enthusiasm for rugby, a digital media competition open to the general public, a competition exclusive to our DHL customers across the region, an internal competition for DHL staff with a spot reserved for a CSR initiative.
In addition to delivering the official match ball on the field, the winners will be entitled to flights and accommodation for the children and their guardians. They will also get RWC 2015 DHL merchandise and an official match ball delivery photo as a memento.
So guys be on the lookout for this competition as chances like these come only once in a lifetime.