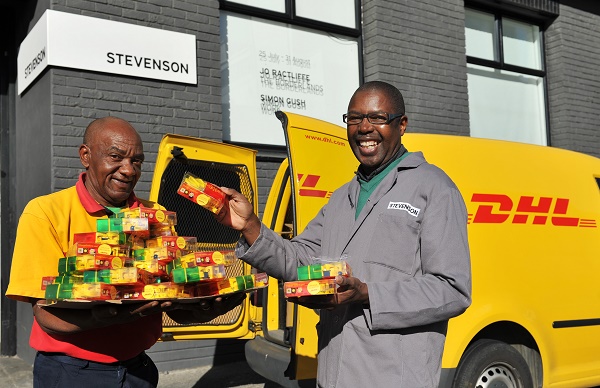 DHL Express has reiterated that East Africa and in particular Kenya is a key region for growth within Sub Saharan Africa. The International Monetary Fund (IMF) had forecasted a growth of around 6.9% for Kenya in 2015 which mirrors confidence in the country's performance. Although the 2015 EY attractiveness survey reported that Kenya received less FDI than previous years, it showed that investors have a firm interest in the country and have taken a medium to long term approach in investing.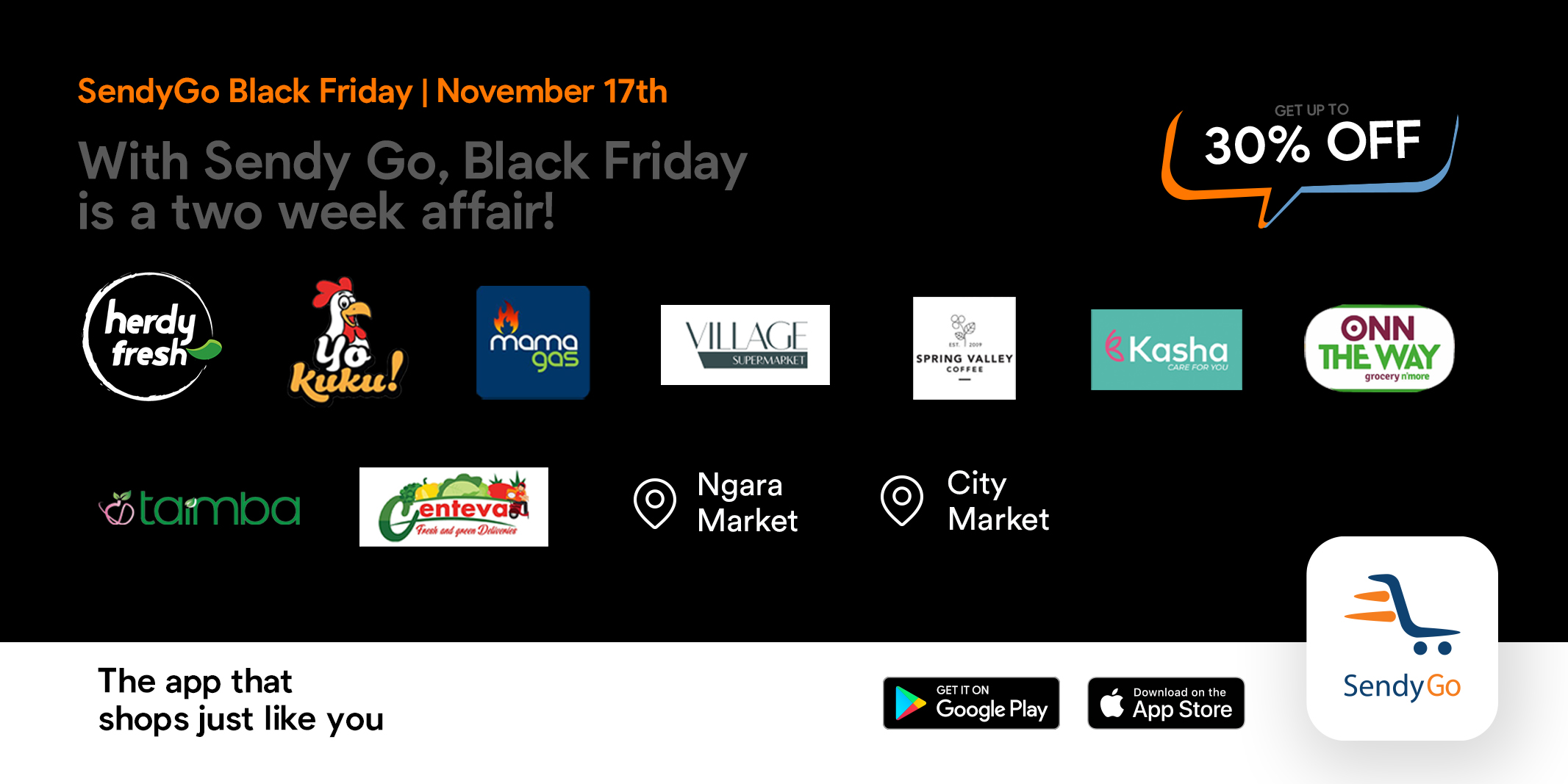 DHL has continued investing in their network capabilities with a number of fleet and facility upgrades scheduled for 2015 in order to tap into this growth. This includes upgrades to their Nairobi gateway facility and service center. They have also increased their footprint to over 150 outlets which ensures increased accessibility to global markets.
According to Charles Brewer MD DHL Express Sub Saharan Africa, SME's are the engine for growth in Kenya and Sub Saharan Africa (SSA) as a whole. A research conducted by IHS Global Insight on their behalf has shown that SMEs that trade internationally are twice as successful as those that trade within their own market hence providing easy access to these outside markets is key. As such the company is embarking on a SSA wide SME training program to enable businesses expand internationally, this training will cover everything from basic finance principles, to marketing and logistics.