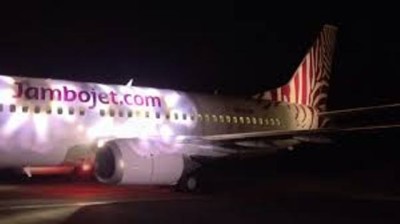 As of March 28th, Jambojet will be flying to Ukunda, Malindi and Lamu bringing their total destinations to seven.
Fares to Lamu will start at KShs 5950, one way, and will include airport fees. Those interested to travelling to Malindi or Ukunda, one way, will be charged 4950 inclusive of airport fees.
For its Mombasa, Nairobi, Kisumu and Eldoret flights, Jambojet uses Boeing 737-300s. However, for these three new destinations they have chartered a Q400 as it is able to operate on shorter runways.
The new destinations will bring a change to the current routes and schedule; updated information on the same can be found on the Jambojet website.