The High Education Loans Board (HELB) has partnered with KCB to launch a smart card that aims at improving efficiency in loan disbursements. The card, which is Near Field Communication (NFC) enabled will be available on a digital wallet platform and can be used as a photo card for student identification.
In addition, students can access cash through KCB branches, Mtaani and Mpesa agents across the country.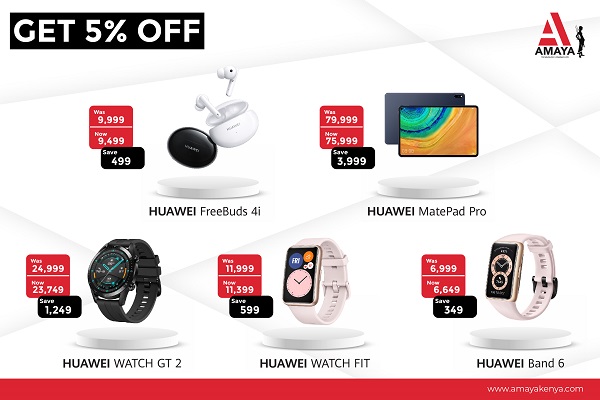 HELB CEO, Charles Ringera says that the loans board hopes the card, which will have the ability to interface with HELB, will help in loan repayment and allow for expansion into other colleges and universities. HELB has been unable to recall about Ksh 11 Billion from beneficiary students.
This card comes just ahead of the June 2015 deadline to discard the use of bank accounts to access the loans from HELB.