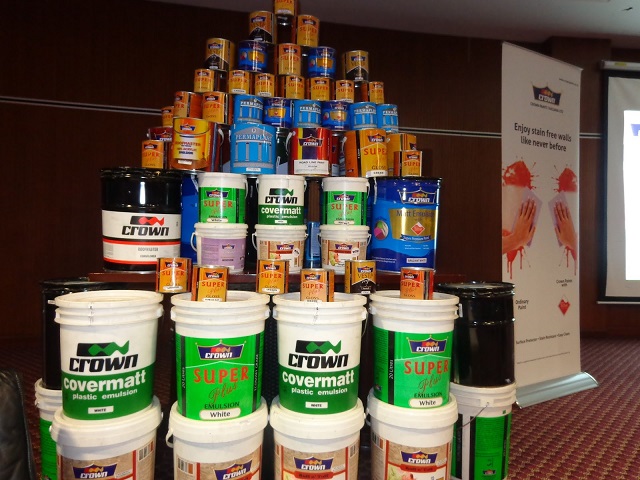 Crown Paints has announced it's entry into the Rwandan Market with the establishment of a paint showroom in Kigali and a Five-year plan that will see investment of USD 2.5 million in the country. The opening of the showroom comes after Crown Paints opened a depot in Kigali, six months ago.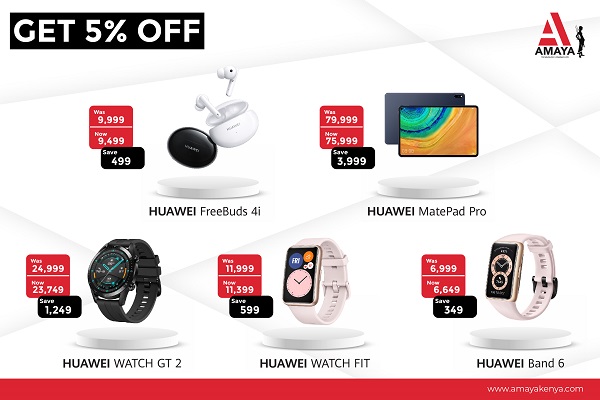 "With the rise in construction, Rwanda market has posed great opportunity for Crown Paints and we have gained a great level of stability in a short period. The market offers a lot of opportunity for quality paints," said Crown Paints Group CEO Rakesh Rao.
The Kigali showroom will also serve customers from the DRC and Burundi. Crown Paints Group has a presence in Kenya, Uganda, Tanzania, South Sudan and now Rwanda.