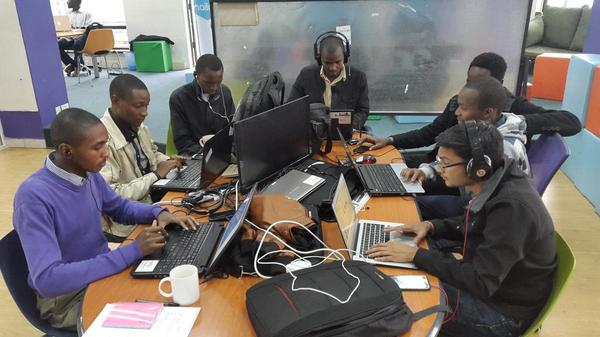 The Communications Authority of Kenya released its third quarter sector statistics report and there was a lot to be deciphered from the numbers. The report provides an overview of the performance and development trends in the ICT sector using data analysis of indicators from various service categories.
As expected the number of mobile subscribers increased and it now stands at 31.3 million up by over 500,000. Majority of the users are prepaid subscribers but there was also an increase in post-paid subscriptions to just over 600,000. This in turn means that mobile penetration in the country grew by 1.3 percent to now stand at 78.2 percent.
Despite the increase in subscriber it seems people are talking less as there was a recorded decline in local mobile voice traffic by 2.7 percent. SMS traffic also seemed to face a similar fate as the number of messages sent declined by 1.0 percent. The average minutes per subscriber was given at 80.3 minutes with each subscriber sending an average of 65.1 messages per month.
This decline in voice and text can be attributed partly to the increase in internet subscriptions which grew by 1.3 percent to reach at 13.3 million. 99 percent of these subscriptions coming from internet mobile data subscribers. Internet penetration in the country now stands at 53.3 percent. The number of estimated internet users increased by 1.9 per cent to reach 21.6 million compared to 21.2 million estimated during the last quarter.
With mobile apps such as Viber and Whatsapp being some of the most used platforms for communication for mobile users with internet access it can be said that with the increase in internet penetration the rate of voice and message traffic will decline for the foreseeable future.
The increase in internet subscribers creates a big opportunity for brands and businesses to market themselves through social media platforms, blogs and the likes as more and more Kenyans go online.
There was an increase in the number of domain names by 9.1 percent and this is a testament to the number of business and individuals going online.
With everything seemingly going online, there was no shock to find that the volumes of letter sent declined during the quarter. But interestingly, 16.8 million letters were sent during the recorded quarter.