A multi-sectoral forum has urged the government and consumers to show vocal support for manufacturers that use food additives in the prescribed manner as well as punish and expose those engaged in unethical use of the same to gain unfair advantage. This emerged following a workshop, titled Food Additives and Food Safety which was held in Nairobi.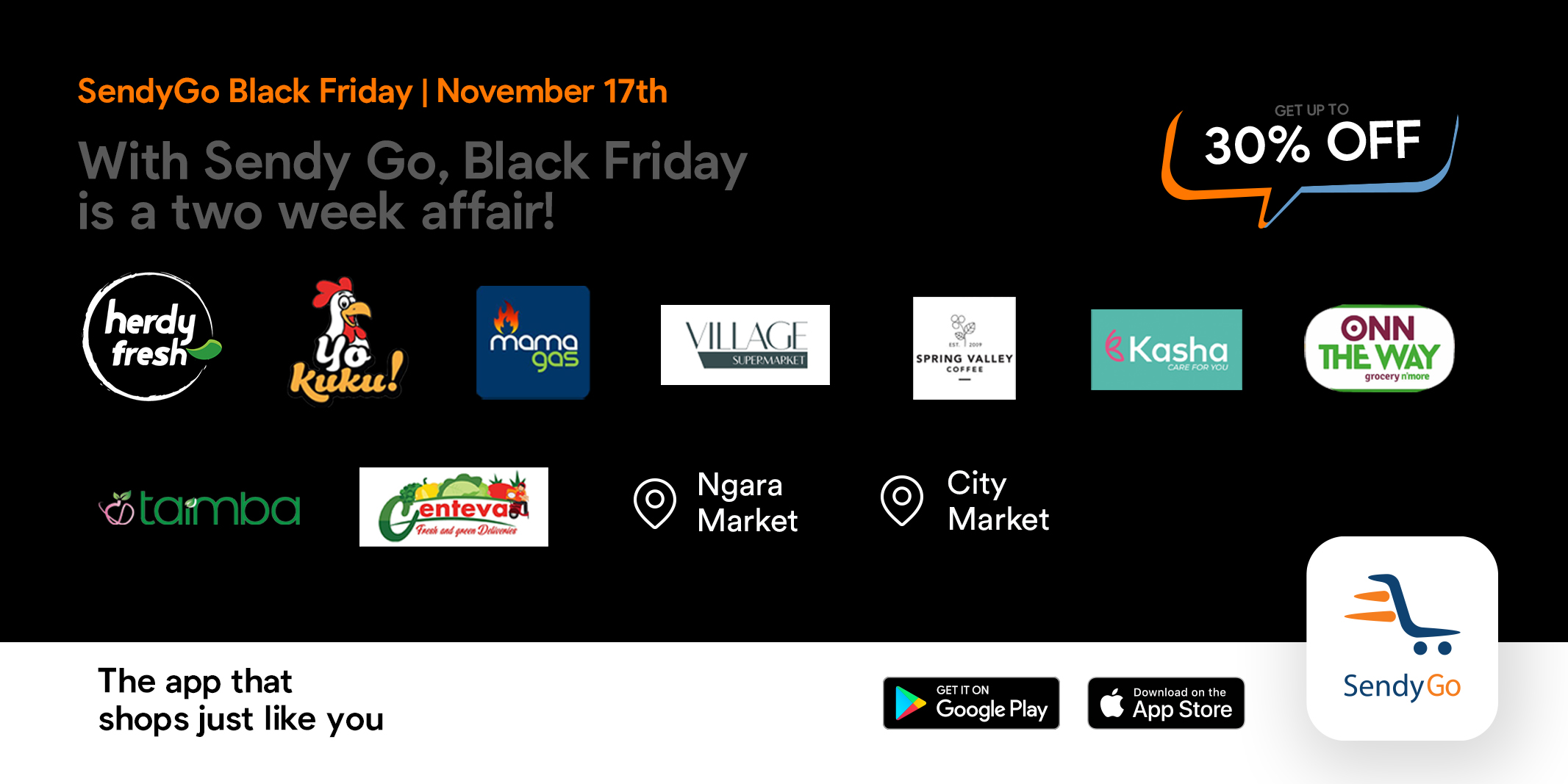 The workshop tackled a number of issues touching on the use of food additives and implications for food safety. These included food safety regulations and standards, consumer concerns parlayed against scientific evidence and safety evaluation of food additives.
While the use of food additives to maintain quality, ensure safety and improve appeal has become imperative in the food industry, especially as populations move from the exclusive consumption of grown to manufactured food.
In his remarks, the Principal Secretary in the Ministry of Health Fred Segor, while urging industry to observe good manufacturing practices so that "their products do not harm consumers", noted that while the key objective of Government was consumer protection, there was need for collaboration on the matter between the Government, industry and consumers. He particularly lauded the workshop, which was the result of collaboration between the university and industry, as a good model on which to build.
"This is important because it can ensure there is variety in food additives and better quality of the same. Consumers need to make informed decisions, but they can only do this where there is clarity on the substances involved," said Prof. Segor.
Closer home, what emerged is that while devices like labeling can be used by manufacturers as required by regulators, there is need to seek greater harmony in the same and engage the public and industry more to achieve greater understanding.
The workshop was the result of collaboration between Coca-Cola and a number of partners, mostly members of the Food Additives and Food Safety Committee comprising KeBS, Kenya Association of Manufacturers (KAM), Unilever and JKUAT, among others.